Help Wit

h

ADHD Washington

Seattle ADHD Directory of Professional and Certified Coaches
ADHD Coaching can be of great benefit in helping parents, spouses and siblings to cope with the frustrations and difficulties

associated with the thinking processes of an ADHD mind.  ADHD Coaching is often considered for adults only, however teens

and children may also benefit greatly from ADHD Coaching.
Utilizing the services of ADHD Coaching can be a very convenient and time effective way to seek help as most ADHD Coaches are able to provide their expertise via phone, email and SKYPE.  This means you have the luxury of choosing from a nationwide pool talent.

The following is a compiled Listing of Washington Professional and Certified ADHD Coaches, who may be of help with ADHD

and ADD. These listings are compiled Alphabetically by City.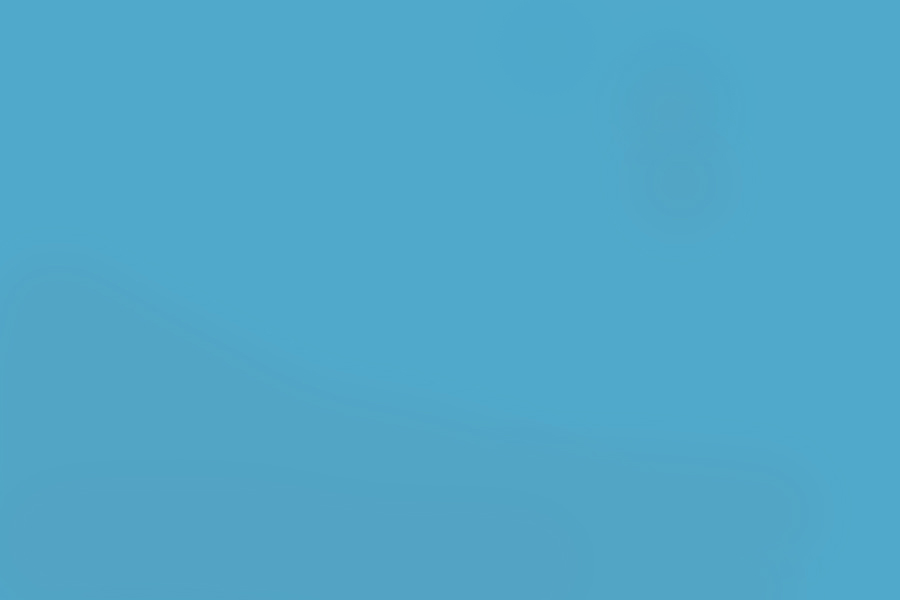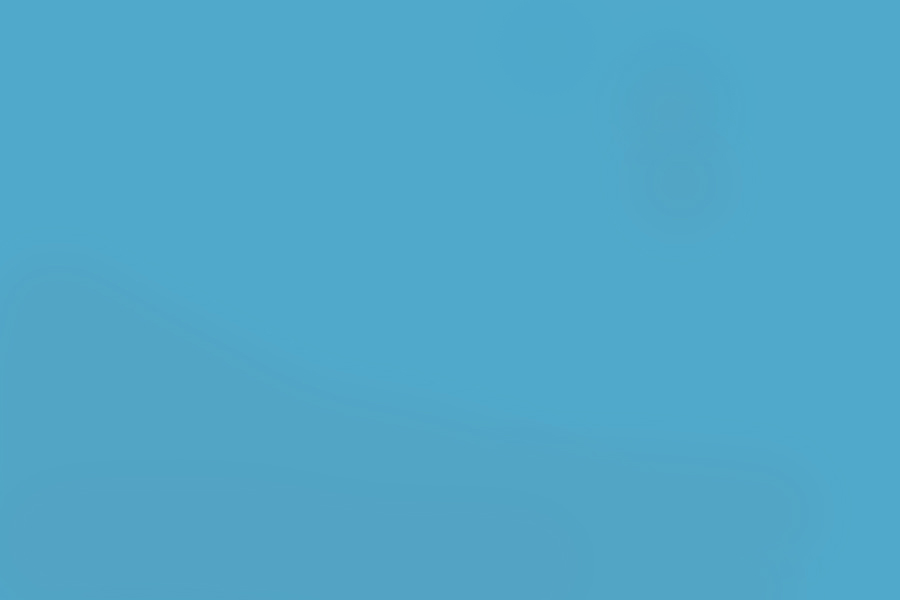 Carolann Freedman, BA, MA, NCC, NBCCH, LMHC
Hope and Healing Therapy
"The Quality of Our Lives is Frequently Determined by the Quality

of Our Thoughts"
4500 9th Ave. N.E.
Suite 300, Office #28
Seattle, WA. 98105
Phone: (206) 999-3883
Fax: (206) 366-0891
http://www.hopeandhealingtherapy.com

Profession: National Board Certified Counselor,
Hypnotherapist tand Licensed Mental Health Counselor
and ADHD Coach
Orientation:  Coaching, Eclectic, DBT,
ADHD Evaluations, Adult Assessment
Insight-oriented, Gottman Couples Counselor and
Hypnotherapist.
Viveca  Monahan
6031 36th Ave. SW  
Seattle, WA.  98126
Phone: (206)937-4805
http://www.coachviv.com
Profession
: Professional Certified Coach
Orientation
: ADHD Coach
David Douglas Goodenough,

MA, LMHC, BCPC
Goodenough Company, Inc
200 West Mercer, Suite 510
Seattle, WA 98119
Phone: (253) 248-4288
Fax: (206) 286-3631
http://www.goodenoughcompany.com
Profession: Licensed Mental Health Counselor, ADHD and Life Coach.
Co-Director The Goodenough Company
Orientation: ADHD and Life Coaching, Eclectic, Family Systems Therapy, Humanistic, Psychological Testing and Evaluation, Career Therapy/Development, ACOA - work related, Learning Disabilities – Work. Adolescents assessing their
academic path for college. Career Counseling. ADHD and  Dyslexia Treatment and Evaluations.

Seattle Washington ADHD Coaches

Page 1 of 1. Liliana Sacarin, Psy.D, CC, LMHCA
Sacarin Listening Movement
5901 Roosevelt Way NE.,
Seattle, WA  98105
Phone: (206) 522-8873
http://www.sacarin.com
Profession: Clinical Psychologist, Licensed Mental Health Associate, Tomatis Method and Sensory-Motor Intregration Trained and Certified, International Speaker and Educator, Alternative Care Practitioner and Neurofeedback Provider
Orientation: ADHD Treatment for Children, Adolescents and Adults. Tomatis Listening Training: Auditory Integration Therapy, ADHD Speech Pathology, Occupational Therapy, ADHD Neurofeedback, Workshops,

In-depth Sensory Processing: Sensory and Motor-skill Development and Integration, Interactive Metronome, Language Processing, and Cognitive Abilities. ADHD Cognitive Training. Parent Mentoring/Coaching, family Systems, Cognitive Behavioral, Interpersonal
Issues: Learning issues: Reading, Writing, Math, ADD/ADHD, Auditory Processing Disorder, Sensory Processing Disorder, Speech & Language Difficulties, Autism Spectrum Disorders, Asperger's Syndrome and ADHD Learning Disabilities, Neuro-Developmental Delays, Sound Sensitivity & Misophonia and Behavior Regulation & Anxiety, Obsessive-Compulsive (OCD), Relationship Issues, Academic Underachievement, Oppositional Defiance, Peer Relationships, Self Esteem, Anxiety and Behavioral Issues.


Laurie Dupar, PMHNP, RN,
PCC, CPCC, SCAC, Director
"Thrive with ADHD"
Seattle Washington Area
http://www.LaurieDupar.com
http://www.IACTCenter.com
support@LaurieDupar.com

Profession: Senior Certified ADHD Coach (SCAC), Professional Certified Coach (PCC), Psychiatric
Mental Health Nurse Practitioner (PMHNP), BS Psychology. Speaker
Orientation: ADHD Coaching. ADHD Speaking Engagements Nationally and Internationally. ADHD Educational Support. ADHD Parental Guidance.
Margit Crane, MA., MS., MEd.
Gifted With ADD.com
"What if all your challenges were simply GIFTS that you didn't know how to open!"
11056 Phinney Ave. N.
Seattle Wa. 98133
Phone: (206) 326-8446
http://GiftedWithADD.com
http://MargitCrane.com
Margit@TheGiftedTeenCoach.com
Profession: Professional Coach and Educator, Author "How to Train Your Parents in 6 and ½ days."
Orientation: ADHD Coaching, Seminars Web TV Seminars, Parent and Family Coaching for ADD Kids.  Follow Margit on Facebook and Twitter @Gifted With ADD.  ADHD Educational Services
Rik Hiroshi Muroya , LMHC, NCC
Chi Counseling Services
843 N.E. 66th St.
Seattle, WA  98115
Phone: (206) 498-1010
http://www.chicounseling.com
Profession: Nationally Certified Licensed
Mental Health Counselor and Life Coach
Orientation: ADHD Coaching, EMDR, Humanistic, Mindfulness-based Cognitive Therapy (MBCT) and  Psychodynamic Energy Psychology. ADHD Therapy.
Justine Joslyn, MA
Self Empowerment Institute
"Infinite Possibilities, Successful Technologies"
1904 3rd Ave., Suite 816
Seattle, WA 98101
Phone: (206) 697-6206
http://selfempowermentinstitute.com
justinej@selfempowermentinstitute.com
Profession: Licensed Counselor Life and ADHD Coach
Orientation: ADHD Counseling for individuals Children through Adults, Coaching for individuals and Groups.
Couples and Marital Counseling, Positive Psychology, Self Empowerment Therapy/Coaching, Cognitive Behavioral, Eclectic, Family/Marital and Humanistic.  ADHD Career Counseling and ADHD School Support.
Issues: Self Esteem, Relationship Issues, Anxiety, ADHD Anger Management, Coping Skills, Divorce, Domestic Violence, Grief, ADHD Parenting, Trauma and PTSD, Academic Underachievement, Borderline Personality, Depression and Family Conflict. ADHD Coaching Worshops.