Washing
ton ADHD Directory of Educators, Teachers and Tutors
Help With ADHD Washington
The following is a compiled Listing Provider Directory of Washington ADHD Education Professionals, Teachers, Schools, Trainers, Educational Facilities, Classes, Seminars, Educational Organizations and Groups who may be  of help with ADHD and ADD. These listings are compiled alphabetically by city.     
Click here to return to All Providers for Washington       Click here to find providers in another state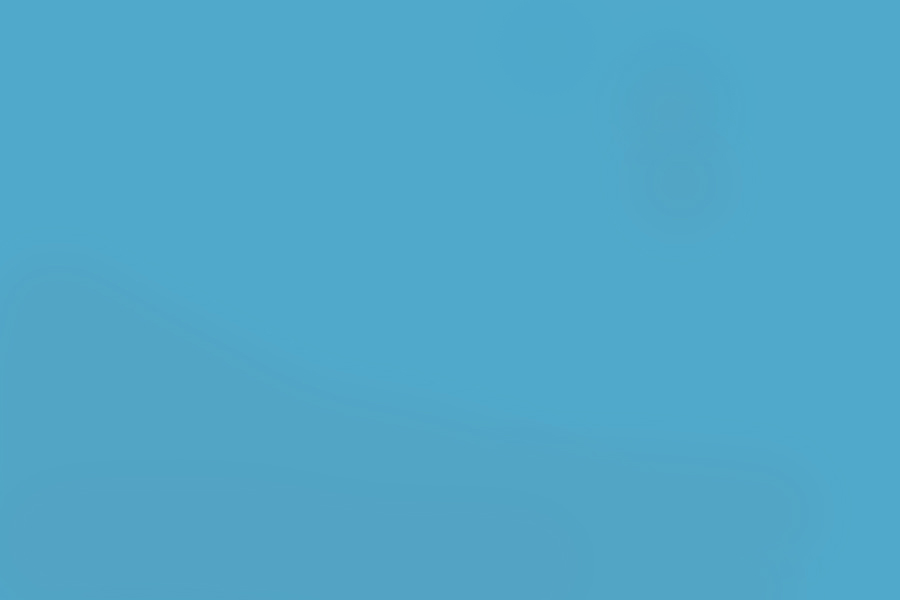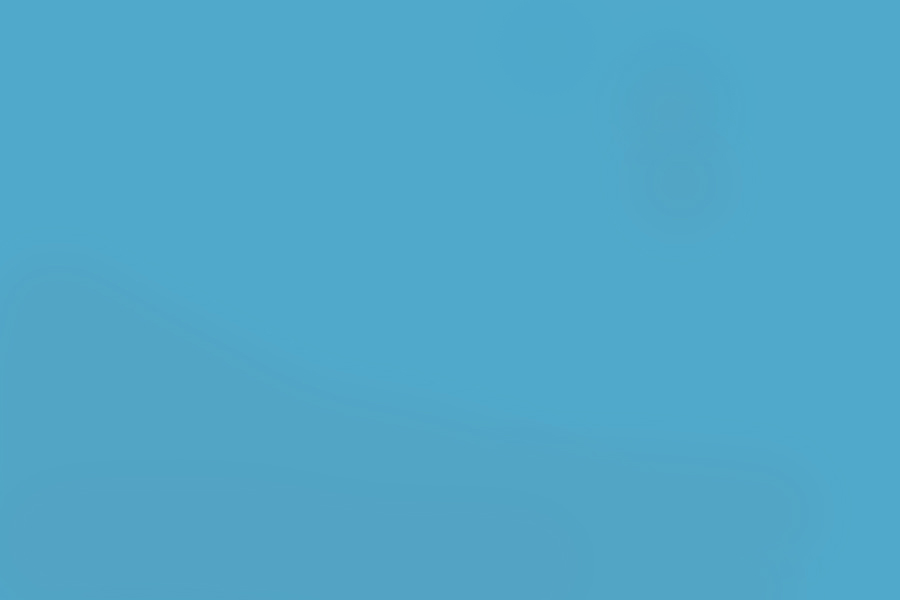 Washing
ton ADHD Directory of Educators, Schools and Tutors

.

Federal Way

Mayda Taney LMHC,

ATR-BC, M.Ed.
Innerwell Counseling & Art Therapy
"Easing the mind to heal the heart"
31811 Pacific Highway South B-183
Federal Way, WA. 98003
Phone: (206) 304-1954
Fax: (253) 529-2192
http://innerwellcounseling.com
mayda@innerwellcouncseling.com
Profession: Licensed Mental Health Counselor, Psychotherapist, ADHD Parent and Life Coach, Art Therapist-Board Certified and Special ED Teacher
Orientation: Attention Deficit (ADHD), ADHD Parent and Life Coaching, Behavior Modification and art therapy, Play Therapy, Cognitive Behavioral Dialectical Behavior therapy, Play therapy, Positive therapy, Developmental guidelines and Cognitive techniques. ADHD Therapy. Working closely with the parents to support and educate them on effective parenting skills and strategies that fit their family culture. Coaching parents on being effective advocates with the schools that increases cooperation and collaboration, providing more consistency between home and school for the child. Helping parents navigate the IEP process, what are reasonable and healthy goals for school and home.

Issaquah
Cathryn McRuer-Wong, MA, LMHC
Healing Change Counseling
310 3rd Ave NE, Suite 114,
Issaquah, WA 98029.
Phone: (425) 283-7308
http://www.healingchangecounseling.com
Profession: Licensed Mental Health
Counselor and Life and ADHD Coach
Orientation: Cognitive Behavioral (CBT),
EMDR, Family Systems Therapy,
Psychodynamic, Solution Focused Brief
Therapy (SFBT), ADHD Coaching.
Issues:  ADHD Treatment, Past or Present Trauma and PTSD, Therapy for Depression and Anxiety, Relationship Issues.
Parenting Support, ADHD Parental Support, Substance Abuse & Addictions, (ADHD Substance Abuse), Crisis Intervention,
Self-Esteem,  Social/Performance Anxiety,  Play Therapy, Behavioral Issues - ADD/ADHD, Grief and Loss Counseling,
ADHD Educational Support, School, Work and Career issues, ADHD Career Counsleing,  Stress Management and
Obsessive-Compulsive Disorders. Professional consultation to other therapists as well as clinical supervison to Master's Level therapists.


Bainbridge

Judith Peters, Ph.D.,BCIA
Northwest Cognitive Fitness
345 Knechtel Way Suite 208
Bainbridge Island, WA. 98110
Phone: (206) 818-9573
Fax: (206) 780-0467
http://www.drjudypeters.com
Profession: Registered Counselor and Certified Biofeedback Specialist.  Doctor
Peters received her Ph.D. from Wayne State University School of Medicine,
specializing in neuroscience and neuroendocrinology.
Orientation: Neurophysiology and clinical research for the past 35 years. ADHD
Neurofeedback, brain imaging, counseling and stress reduction therapy for children
and adults. ADHD assessments and treatments and cognitive assessments and treatment.  Focus on maximizing cognitive function and mood for optimal health and performance. Traditional and Infra-low Neurofeedback, LENS (Low Energy Neurofeedback System), QEEG (Quantitative Electroencephalogram) and Brain Mapping are essential diagnostic
and therapeutic procedures used in evaluation and treatment of ADD/ADHD, Autism, Learning Disorders, Anxiety, and Depression, Head Injury. Research and Publications, teaching, and Clinical Practice. ADHD Clonseling

Sally Kidder Davis, M.Ed., BS, PCI
Parent Well
9431 Coppertop Loop, Suite #102
Bainbridge Island, WA 98110-3426
Phone: (206) 780-0104
http://www.parentwell.com
http://www.parentwell.com/blog
http://www.lifesapoodle.com
http://www.collaborative
coaching.net
info@parentwell.com
Profession: B.S. Psychology and Social Work, M.Ed. Community Health Education, PCI Certified Parent Coach, ADHD Parent and Teen Coach
Orientation: Parent and ADHD Coach, Sally has worked in alcohol and drug prevention, mental health advocacy and prevention and family planning. Arrowsmith is a groundbreaking school-based, cognitive program for children with learning differences (Dyslexia, ADD and ADHD).

Bellevue

Skosh Jacobsen, MA,
LMHC, NCC
New Hope Counseling & Services
14535 Bell-Red Rd. Bldg. B, Suite 202
Bellevue, WA. 98007
Phone: (425) 330-3898
http://NewHopeCounseling
andServices.com
http://www.skosh.org
Profession: Licensed Mental Health Counselor, ADHD Parenting Coach and Educator
Orientation: Child & adolescent, individual, marriage & family Specializing in ADHD, trauma, stress & anxiety, Issues of faith, grief & loss,ADHD Coaching, ADHD Groups, ADHD Treatment






Bothell

Nancy Holm, Ph.D.
Lifeline Coaching Services, PLLC
817 23 8th St. SE., Suite K,
Bothell, WA 98077
Phone: (425) 483-5811
Fax: 425-483-7341
http://www.lifelinecoaching
services.com
Profession: Senior Certified AD/HD Coach (SCAC)
Orientation: ADHD  Coaching,  Life success strategies, career transition

and fulfillment, organization and time management if desired. Assist individuals in identifying the gift they most desire to give the world and creating a life that makes that possible.  Career Counseling.



Sharon Duvall, CPC, PACG
Soulful Life Coaching
AD/HD Coaching for Parents,

Professionals & Students
3917 169th St SE
Bothell, WA  98012
Phone: (206) 369-2996
http://www.soulfullife.com
sharon@soulfullife.com
Profession: Professional Coach
Orientation: ADHD Coach
Everett

Mindy Mowers, MA, LMHC,

CMHS, CART
Counseling for the Soul
2722 Colby, Suite 725
Everett, WA.  98201
Phone: (425) 299-7423
Fax: (425) 258-5075
Profession: Licensed Mental Health Counselor, Child Mental Health Specialist and Certified Anger Resolution Therapist and ADHD Coach
Orientation: ADHD Counseling, Movement, utilization of educational materials, art or play therapy, systemic work, behavior modification, and other techniques based on a solution focused, client-centered and/or cognitive-behavioral approach. Working with: Behavioral Issues,  Child or Adolescent, Depression, Domestic Abuse, Emotional Disturbance,  ADHD and Life Coaching, Obsessive-Compulsive (OCD), Peer Relationships,  Substance Abuse,  Anger Management,  Attention Deficit (ADHD), Borderline Personality,  Coping Skills Bellevue
Amen Clinic
Lauren Brown, MBA, MA,

Amen Clinic Director
"There is hope. There is help.

We're here for you."
Serving Pacific Northwest
616 120th Ave NE, Suite C100,
Bellevue, WA 98005
Phone: (425) 455-7500
Fax: (425) 454-7845
1-888-564-2700
http://amenclinics.com/bellevue

Profession: Physicians, Psychiatrists, ADHD Coaches, ADHD Alternative Care Practitioners
Orientation: Amen Clinics, Inc. specializes in brain health, innovative neuroscience research, diagnosis and treatment for a wide variety of neuropsychiatric, behavioral and learning problems in children, teenagers and adults. ADHD Coaching, Assessments and Treatment. Brain SPECT Scan Imaging for a wide variety of neuropsychiatric problems, including ADD, anxiety, depression, autism and memory problems.