Washing
ton ADHD Directory of Organizers
Help With ADHD Washington
The following is a compiled Listing Provider Directory of Washington ADHD Directory of Professional Organizers,  ADHD Education Professionals, Coaches, Consultants,Trainers, Classes, Seminars,  who may be  of help with ADHD and ADD. These listings are compiled alphabetically by city.  Page 1 of 1.    Click here to return to all providers for Washington     Click here to find providers in another state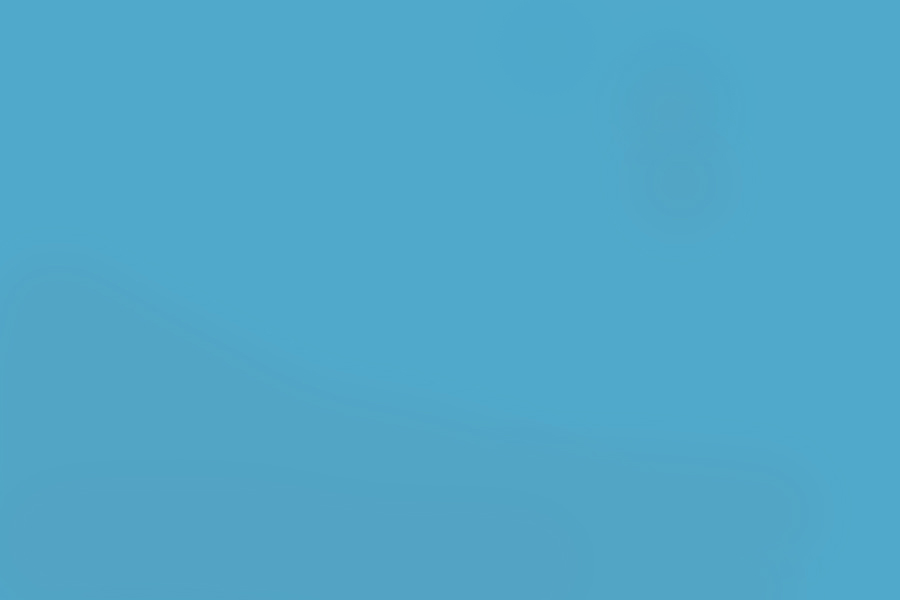 Mercer Island

Jaymi Garvett, MPS, CPC, PACG
Soulful Life
"AD/HD Coaching for Parents, Professionals & Students"
Phone: 206-240-8398
Mercer Island, WA. 98040
Profession: Professional Coach
Orientation: ADHD Coach
http://www.soulfullife.com
jaymi@soulfullife.com
Richland

Joe Streetman MA, LMHC, M.Ed
Open Mind Counseling and Neurotherapy PLLC
750 George Washington Way, Suite 5
Richland, WA. 99352
Phone:  (509) 628-4091

(509) 314-4768
http://www.openmindtoday.com
Profession: Licensed Mental Health Counselor and Neurofeedback Provider
Orientation: Cognitive Behavioral (CBT), EMDR,Mindfulness-based Cognitive Therapy (MBCT),
Solution Focused Brief Therapy (SFBT) Neurofeedback, EEG Biofeedback, Acceptance & Commitment Therapy
Puyallup
Freda Carda, M.Ed., LMHC
"I believe everyone has a right to live

a calm, happy and fulfilled life"
12515 Meridian Ave E. #203
Puyallup, WA 98373
Phone: (253) 266-0538
http://www.cardacounseling.com
fredacarda@hotmail.com
Profession: Licensed Mental Health Provider, Parent Coach and Certified School Counselor Orientation: Cognitive/Behavioral Therapies, Person Centered Therapy, Play Therapy and Applied Behavioral Analysis. Child and adolescent behavior issues and  parent coaching.
Tacoma

ADD Resources
223 Tacoma Ave. S., #100
Tacoma, WA. 98402
Phone: (253) 759-5085
Fax: (253) 572-3700
www.addresources.org
Profession: Website Directory
Orientation: Nationwide Directory Specializing

in Resources and Professionals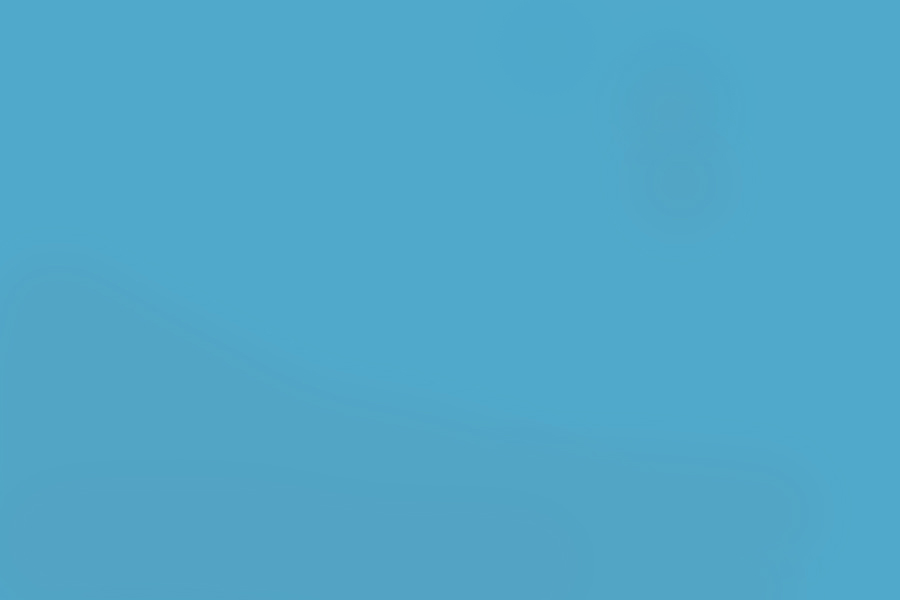 Washing
ton ADHD Directory of Organizers

.  Page 1 of 1.

Kirkland

Stephanie Glickman, BA. NAPO
Kirkland, WA 98034
Organize It
"Reclaim, Redesign, Reinvent"
12826 NE 141st. Ct.
Kirkland, WA 98034
Phone:(425) 449-9003
http://www.TidySteph.com
sasglick@msn.com
Profession: Certified Professional Organizer
Orientation: Providing Organizing help for people with ADD and ADHD. Organizing Homes and Offices. Paperwork Control, Clutter Control. Offering Organizing Workshops. ADHD Educational Services.


Bothell

Nancy Holm, Ph.D.
Lifeline Coaching Services, PLLC
817 23 8th St. SE., Suite K,
Bothell, WA 98077
Phone: (425) 483-5811
Fax: 425-483-7341
http://www.lifelinecoaching
services.com
Profession: Senior Certified AD/HD Coach (SCAC)
Orientation: ADHD  Coaching,  Life success strategies, career transition

and fulfillment, organization and time management if desired. Assist individuals in identifying the gift they most desire to give the world and creating a life that makes that possible.  Career Counseling.



Sharon Duvall, CPC, PACG
Soulful Life Coaching
AD/HD Coaching for Parents,

Professionals & Students
3917 169th St SE
Bothell, WA  98012
Phone: (206) 369-2996
http://www.soulfullife.com
sharon@soulfullife.com
Profession: Professional Coach
Orientation: ADHD Coach