Help With ADHD

California
The following is a compiled Directory of California ADHD  Alternative Care Practitioners, Therapists, Psychiatrists, Physicians, Medical, Naturopatic, Homeopathic, and Holistic Doctors and Practitioners, Neurotherapists, Specialists, Integrative Health Care, Neurofeedback Providers, and other health care practitioners who use non-invasive treatments and alternatives which may be of help with ADHD and ADD. These listings are compiled by City.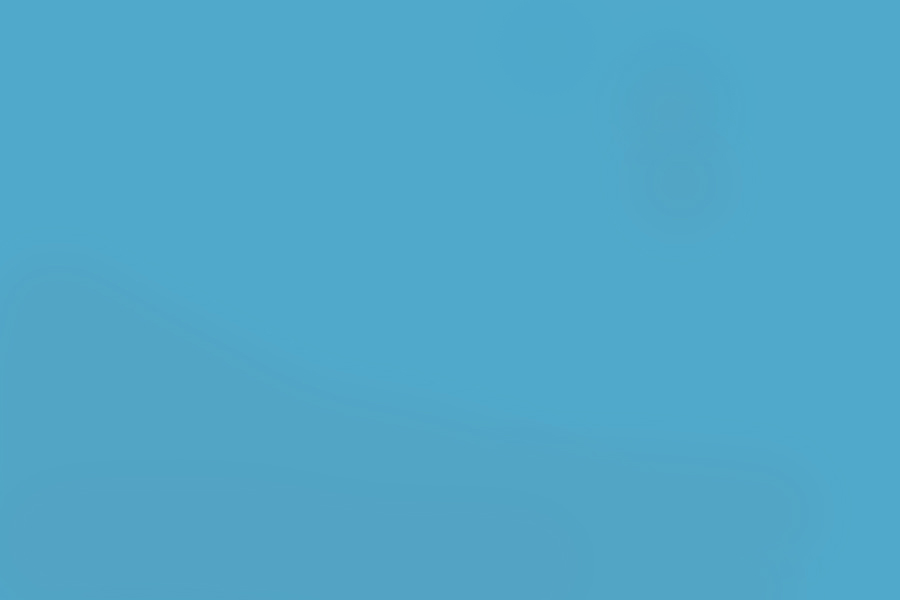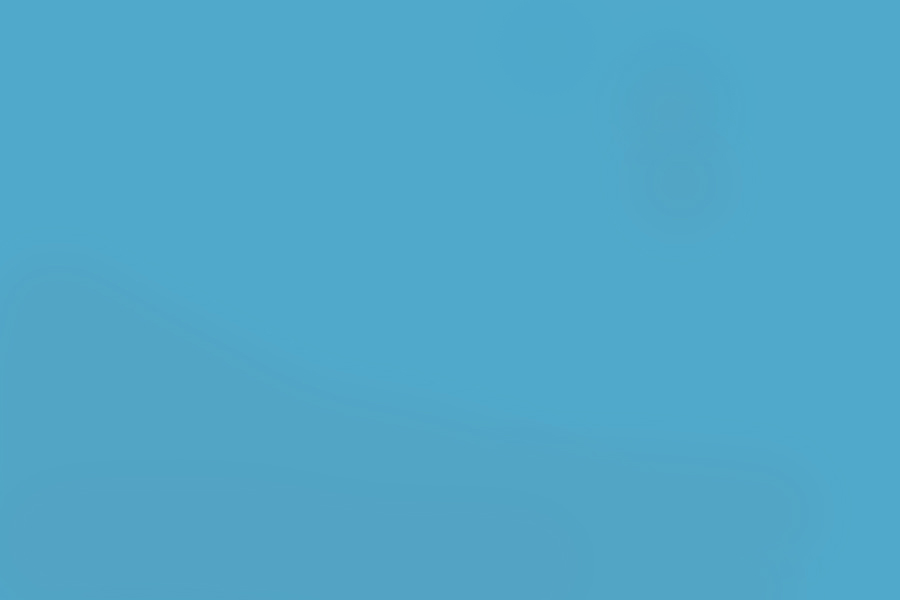 Californi
a ADHD Directory of Alternative Health Practitioners
ADHD Alternative Health Practitioners


Auburn


Erik Olesen, LMFT, Licensed Psychotherapist, Board Certified Biofeedback and Neurofeedback
Mary Lee Olesen, MS, Board Certified Biofeedback
Olesen And Associates
3257 Professional Dr., Suite A
Auburn, CA 95602
Phone: (530) 885-2673
http://www.auburncatherapy.com
stronguinfo@yahoo.com
Mary's Specialties:   Health Education, Biofeedback and Neurofeedback Training, Stress Management and Coaching for Adults and Children with ADD/ADHD.
Erik's Specialties: Health Education, Biofeedback and Neurofeedback Training, Stress Management and Coaching for Adults and Children with ADD/ADHD.
Treatment Orientation: Psychotherapy, ADHD Neurofeedback, ADHD Coaching, Biofeedback, EMDR, Seminars. ADHD Educational Services. ADHD Cognitive Training. Family, Couples Therapy and Parenting. Peak Performance Training. ADHD Integrative Health Care.
Issues: Anxiety, Depression, Bipolar Disorder ADHD Additions and Substance Abuse, Stress, Post Traumatic Stress Disorder (PTSD), Attention Deficit Disorder and ADHD, Fatigue, Obsessive Compulsive Disorder, Peak Performance, Brain injury and Stroke, and Autism and Autistic Spectrum Disorder.  ADHD Alternative Care Practitioners.

Berkeley

Carl Shames, PhD
Bay Area Neurofeedback
405 Kains Ave., 
Albany CA 94706
45 San Clemente Dr., Suite D210 
Corte Madera CA 94925
Locations: Albany, Berkeley, Corte Medera and San Francisco
Phone: (510) 526-4370
Profession: Psychologist, Holistic Health Educator and Practitioner, and Neurofeedback Provider.
Specialties: Alternative, Holistic Treatments for ADHD, Depression and Other Mental Health Issues.
Services: Neurofeedback, ADHD Neurotherapy. ADHD Alternative Care for Children, Adolescents and Adults. 
"Neurofeedback is an amazing new modality that essentially provides a tune-up for the brain. Functioning becomes more balanced, calm and flexible."
Issues:  Post Traumatic Stress Syndrome (PTS), Anger Management, ADHD, Oppositional Disorder, ADHD, Sleep Problems, Trauma, Concussion,
Autism Spectrum, and Substance Abuse. 
Cognitive Deficits: Learning Disabilities; Dyslexia; ADHD Cognitive Training, Poor Visual-Spatial Skills; Poor Memory, Reading Comprehension or Math Skills, ADHD Educational Support.

Beverly Hills

Thomas Carouso MFT
"Family, Relationship and Addiction Counseling"
235A Avenida Del Norte
Redondo Beach, CA 90277
Phone: (310) 802-1301
http://www.carouso.com
tom@carouso.com
Profession: Marriage & Family Therapist  and Neurofeedback Provider
Practice Spec: ADD, Addictions, Couples, Anxiety, Adolescents and Depression. ADHD Substance Abuse, Impulse Control Disorders,Thinking Disorders, Personality Disorders, Relationship Issues,Divorce
Obsessive-Compulsive (OCD), ADHD Anger Management
Orientation: ADHD Neurofeedback, Eclectic, Relational, Humanistic and Cognitive Behavioral (CBT),  Alternative Care Practitioner and ADHD Cognitive Training for Adolescents (14 to 19) and Adults.
Beverly Hills Cont.

Carol Kelson, MFT, Ph.D. (c)
"Inner peace reflected in outer peace."
9171 Wilshire Blvd. Suite 600B
Beverly Hills, CA 90210
Locations: Beverly Hills, Larchmont and Los Angeles
Phone:  (310) 909-4538

http://www.carolkelsonmft.com
Profession: Psychotherapist, Licensed Marriage and Family Therapist, Neuorfeedback Provider,
Clinical Director at Center for Hope and Healing, Supervisor for marriage family therapist interns, Volunteer providing neurofeedback to veterans and supervising neurofeedback clinicians.
Orientation: ADHD Treatment, Sensorimotor Psychotherapy, Somatic Based Psychotherapy, Eclectic, Family Marital, Gestalt, EMDR, Mindfulness-based (MBCT), Psychodynamic, Relational, Neurofeedback.
Issues: Anxiety or Fears, Relationship Issues, Peer Relationships, Self Esteem, ADHD Child or Adolescent, Coping Skills, Divorce, Family Conflict, Parenting, ADHD Substance Abuse, Spirituality, Attention Deficit (ADHD), Asperger's Syndrome, Depression, Obsessive-Compulsive, (OCD), Traumatic Brain Injury, Trauma and PTSD. EEg and Amen Assessment Questionnaire.
ADHD Educational Services. ADHD Parental Guidance.  Groups and Workshops.

Campbell

Ali Hashemian, Ph.D., CEO
Mind Builders American College of

Behavioral Medicine, Inc.
"Developing and Enhancing Mental Performance without the Use of Medications"
901 Campisi Way, Suite 222
Campbell, CA 95008

Locations: Campbell and San Ramon
Phone: (925) 837-1100
Fax: (925) 837-1112
http://drugfreeadd.com
request@drugfreeadd.com
Profession: President and CEO of American College of Behavioral Medicine, Inc. Certified Board Practitioner,
Certified Solisten (by Tomatis) System, Board of Directors of International Society for Neurofeedback Research (ISNR), President Elect of California Biofeedback Society.
Specializing In: Alternative Non-Medication Based Treatments, ADHD, Autism and School Issues.
Our programs utilize scientifically proven drug-free techniques for child ADD/ADHD, Learning Disabilities and Dyslexia, Auditory Processing Disorders, and Autism Spectrum Disorders. ADHD Alternative Care Practitioners. ADHD Cognitive Training. EEG Assessments and Diagnostic Evaluations.  ADHD Educational Services.
Educational Seminars and Workshops: Teaching QEEG Brain Mapping, EEG Neurotherapy and Neuroscience to Doctors and Clinicians Worldwide.
Issues: ADHD Addiction and Substance Abuse, Anxiety and Depression, Developmental Disorders, Sleep or Insomnia, Trauma and PTSD, and Traumatic Brain Injury.



California ADHD Alternative Health Practitioners

Carlsbad

Deanne Johnson, PhD
Psychoeducational Assessments, Educational Coaching and Counseling
"Get on the right path to understanding 

your needs with..."
700 Garden View Court #201-M
Encinitas, CA 92011

Locations: Carlsbad and Encinitas.
Phone: (760) 310-5509
http://www.patheducation.net
edupath.dj@gmail.com
Profession: Licensed Educational Psychologist, ADHD and Educational Coach and a Licensed Professional Clinical Counselor. 
Specialties: Child or Adolescent, Testing and Evaluation and ADHD.
Services: CogMed Working Memory Training, ADHD Cognitive Training, Psycho-educational and ADHD Assessments, Educational Coaching, ADHD
Coaching, ADHD Career and Vocational Counseling,/Counseling, 504 Eligibility, School Admissions, or College Services.  ADHD Educational Services and ADHD School Support.
Workshops: For high school and college transition, emphasizing critical skills needed for success.
Counseling and Consultations: For learning difficulties, behavior concerns, and adjustments.
Issues: Adoption, Asperger's Syndrome, Autism, Gifted, Disorders of Learning, Behavioral Issues, Parenting, School Issues. Chronic Impulsivity,  Coping Skills, Depression,  Developmental Disorders, and  Learning Disabilities.

Rob C. Irwin, Ph.D
Sport of Mind
"Competition: It's not between you and
somebody else...It's between your ears."
2734 Loker Ave W.   Suite L
Carlsbad CA 92010
Phone: (619) 884-3488
http://www.drrobirwin.com
drrob@sportofmind.com
Profession: Clinical and Professional Psychologist, CEO of the Sport of Mind Inc., Creator of "Belief Matrix" and the "IDEAL Plan", Neurofeedback Provider and Life and ADHD Coach.
Specialties: ADHD, Trauma and PTSD and Anger Management.
Treatment Orientation: ADHD Treatment and Therapy for Children, Adolescents and Adults. Life and ADHD Coaching, Clinical Neuro-Sport Psychology, ADHD Neurotherapy, Neuro/Bio-feedback - Brain Based Therapy,  ADHD Cognitive Training, Bio, Psycho, Social Model, Cognitive Neuro-Sport Psychology,
Psychodynamic, Hypnotherapy, ADHD Alternative Care, Interpersonal, Humanistic, Cognitive Behavioral (CBT), and Relational.
Issues: Addiction and ADHD Substance Abuse, Depression and Anxiety, Suicidal Ideation, Oppositional Defiance, ADHD Behavioral Issues, ADHD Coping Skills, Family Conflict, Divorce, Domestic Violence, Marital and Premarital, Parenting, Emotional Disturbance, Men's Issues, Obsessive-Compulsive (OCD), Relationship Issues, Self Esteem, and Sports Performance. ADHD Specialists, ADHD Integrative Health Care.  ADHD Counseling and Coaching Online, via webcam. 
ADHD Educational Services Include: 

Groups and Workshops.