Illinois Adhd General Directory All Listings
The following is a compiled directory listing of Illinois ADHD therapists, psychologists, psychiatrists, mental health professionals, medical professionals, social workers, nurses, medical, naturpathic and holistic doctors, clinical providers, neurofeedback providers, coaches, physicians, and ADHD ADD practitioners, educators, schools, teachers, tutors,  educational groups and nutritionists who may be of help with ADHD and ADD. These Listings are compiled by city in alphabetical order.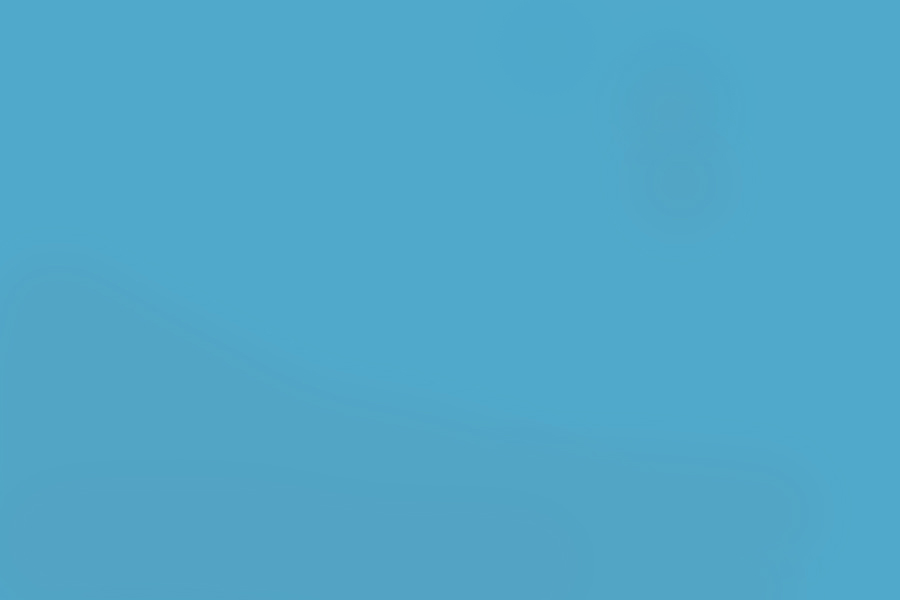 Deerfield Cont.


Judy Katz, OTR/L
"Sensory Processing, Interactive Metronome, and Much More"
109 PIne Street
Deerfield, IL 60015
Phone: (847) 945-5119
http://www.judykatzotr.com
Profession: Pediatric Occupational Therapy
Orientation: ADHD Occupational Therapist. ADD/ADHD, Amputees, Apraxia, Auditory Integration, Autism/Asperger, Behavioral Disorders, Bipolar, Brain Injury, Cerebral Palsy, Deafness/Hard of Hearing, Developmental Disabilities, Diabetes, Down Syndrome, Dyslexia, Epilepsy, Fetal Alcohol Syndrome, Fragile X Syndrome, General Health, Learning Disabilities, Mental Health, Mental Retardation, ODD (Oppositional Deviant Disorder), Prader-Willi, Speech Disorders, Spina Bifida, Spinal Cord Injuries, Substance Abuse, Tourettes Syndrome, Visual Impairment. ADHD School Support, coordination and collaboration with schools, camps, other service providers, and the home. Representation at 504 and IEP Meetings. ADHD Consulting, Another related service is the ability to make appropriate referrals when needed. I have a wonderful array of service providers to call upon for consultation.

Steve Best, M.D.
The Neuroscience Center
440 Lake Cook Rd Ste 2
Deerfield, IL 60015
Phone: (847) 236-9310
http://www.neuroscience.md
http://www.hbot.md
http://www/pathfinder.md
schedule@neuroscience.md
Profession
: Physician & Neuropsychiatrist (Neuropsychiatry is the branch of medicine that confronts organic disorders of the nervous system and associated mental health issues).  Expert-level NeuroFeedback services.
Specialty:
Psychiatry and Neurology, Neuropsychiatry, Developmental Pediatrics
Testing and Evaluation: EEG, Brain SPECT, Utilization of lab tests (including nutritional, immunologic, genetic and pharmacogenomic testing), ADHD Assessment.
Treatment orientation:
medication optimization; rTMS (repetitive Transcranial Magnetic Stimulation), Psychotherapy & Coaching specific to ADHD, Neurofeedback and Cognitive Training, ADHD Alternative Care Practitioner, treatment of inflammation, immuno-modulation, HBOT, combination therapy of TMS & infused ketamine
Issues:
ADHD with co-existing conditions (child and adult), treatment-resistant ADHD related to comorbidity: various Disorders of Learning, Conduct & Attachment disorders, Headache, Sleep Disorder, concussion & brain injury, seizures & epilepsy, PTSD (Post-Traumatic Stress Disorder), Autism Spectrum Disorders and Developmental Disorders, Peak Performance, Oppositional Defiant Disorder, Schizophrenia and similar Illnesses, Bipolar Disorder, Depression, cognitive dysfunctions and more.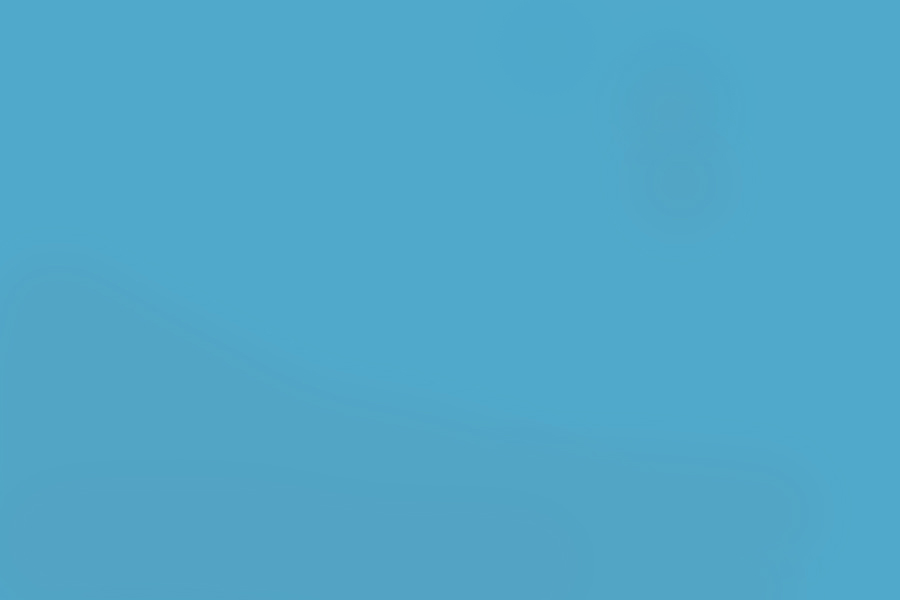 Arlington Heights Through Downers Grove

Carbondale

Brehm School
"Brehm has more than twenty-five years of experience in learning disabilities education."
1245 E. Grand Avenue
Carbondale, IL 62901
Phone: 618.457.0371
Fax: 618.529.1248
http://www.brehm.org
admissionsinfo@brehm.orgBrehm delivers a unique holistic educational program, on an 80-acre campus fulfilling the academic, social, and emotional needs of each student  grades 6 thru 12.  Providing cooperative family style environment where students discover that they share learning differences. ADHD Tutoring.  Day Tuition is designed for local day students. It includes an individualized educational plan, lunch in the dining hall, required textbooks, speech and language therapy, an assigned Apple laptop with bundled latest assistive software, medical and clinical support, tutoring, some social skills training and activities transportation. ADHD Summer Programs. Boarding Tuition is designed to be primarily all-inclusive for boarding students. It includes an individualized educational plan, residential living, a healthy breakfast Lunch and dinner. ADHD Educational Programs.
Carol Stream

Roy Betti, M.D.
381 Schmale Rd., Suite B
Carol Stream, IL. 60188
Phone: (630) 653-5115
Profession: Pediatrician
Orientation: ADHD Treatment
Crystal Lake

Mark Myers, LCSW, CADC
Myers Counseling Group
"Counseling The Whole Person"
300 Memorial Dr., Suite 200
Crystal Lake, IL 60014
Phone: (815) 308-3368
Fax: (815) 356-7044
http://www.myerscounseling.com
Profession: Licensed Clinical Social Worker, Certified Alcohol, Consultant and Other Drug Counselor,
Orientation: ADHD Evaluations, Adult and Child Assessment, Child Therapy, Cognitive-behavioral, Couples, Family/Marital, Play, Depression and Mood Disorders, Substance Abuse EducationPrevention programs,Anger Management, Anxiety Disorders and Panic Attacks, Work Related Problems, Customized Presentations, Program Development, Educational Seminars for Work Place, ADHD Educational Services, ADHD Career Counseling.

Catherine Joy Brinks
Ducks in Order
Crystal Lake, IL      
Phone:     (312) 380-5128       
http://www.ducksinorder.net
catherine@ducksinorder.net
Profession: Professional Organizer      
Services: Residential, ADHD, Children, Closet Organizing, Garages/Attics/Basements, Home Office, Kitchens, Moving/Relocation, Other Rooms, Public Speaking/Training, Students.  ADHD Organizing.

Deerfield
Karen  Rappaport
Lindamood-Bell Learning Processes
Deerfield Learning Center
405 Lake Cook Rd., Stuie 207
Deerfield, IL.  60015
Phone: (847) 412-1841
Fax: (847) 412-1842
http://www.lindamoodbell.com
Profession
: Educator
Orientation
: Education Specialist,
Products and Services. ADHD Educational Services and ADHD Tutoring.
Joann Carbine
Organize Office Systems
"Your Office Organizing Solution"
Deerfield, IL      
Phone:  (847) 317-0421            
http://www.frompilestofiles.biz
organize@frompilestofiles.biz
Profession: President of Organize Office Systems, Ltd.   and Professional Organizer
Services: Business, ADHD, Medical Offices, Office-Home, Paper & Electronic, Time Management,Seniors,  Residential and ADHD Organizing.

Arlington Heights
Aurora
Richard Alford, PhD, BCN
Waterford Neurodevelopment Center
1022 Douglas Road
Oswego, IL 60543
Serving Aurora west through Yorkville
Locations: Aurora, Naperville, and Oswego
Phone: (630) 898-5322
http://waterfordcounselingservices.com
Profession: Clinical and Neuropsychology Comprehensive Approach to Therapy and Diagnostic Evaluations
Orientation: ADHD Assessments, Neuroscience Based Cognitive Behavioral Therapy: Utilizes various neurotherapy approaches including LORETA z-score, NeuroField,  Alpha-Theta Training, and Infra-Low Fluctuations. Neurofeedback Training coupled with stimulation techniques for Learning Disorders, Asperger's, ADHD, work with educational institution and outside resources.

Batavia
Bolingbrook
Bridgeview