Help
With ADHD New York City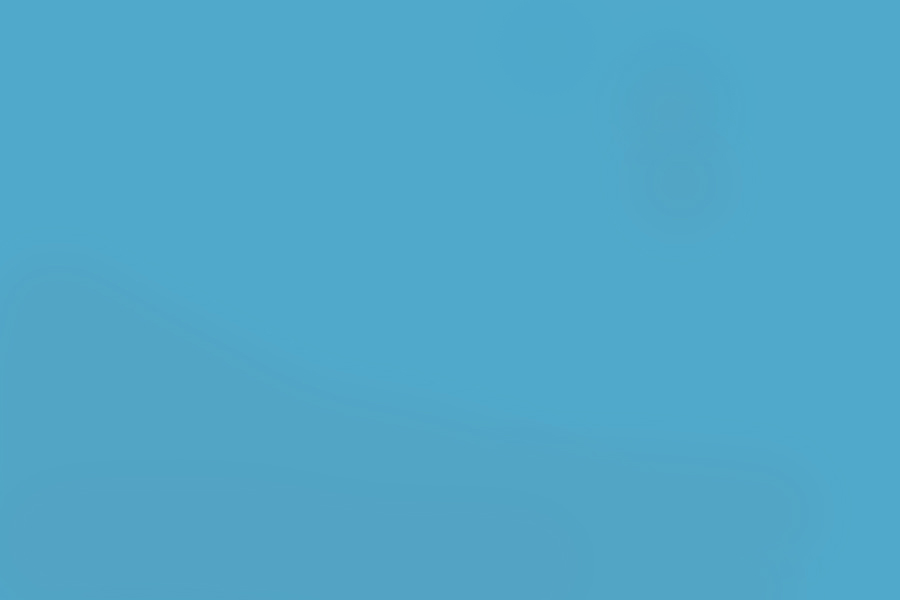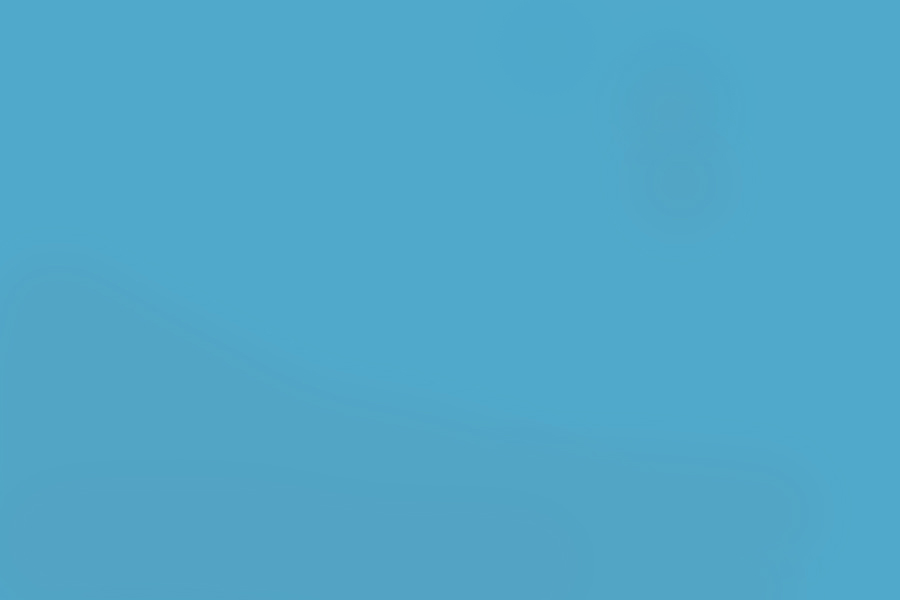 New Yor
k City ADHD Educators, Teachers and Tutors

The following is a compiled directory listing of New York City ADHD Educators, Teachers, Tutors,  Speakers, Authors, Parent Coaches, Career Couches, Social Workers, School Counselors, Therapists and Educational Groups and Professionals,  who provide help with adhd/add, through Educational Services such as: Seminars, Classes, Schools, Educational Facilities, Learning Centers, Support Groups ETC..  These listing are for New York City.

Annette Rickel, Ph.D
75 Rockafeller Plaza, 18th floor
New York, NY 10019
Phone: (212) 710-1040
Fax:   (212) 659-7805
rickelau@aol.com
Profession
: Psychologist, Professor of Psychology at Cornell University Medical College in New. York City, Author and
Founder of Annette Urso Rickel Foundation, Inc.
Orientation
: ADHD Assessments, EMDR Eye Movement Desensitization and Reprocessing,Bereavement counseling, Psychological testing, Stress Management,
Issues
: ADHD Treatment, Anxiety, Depression, Eating Disorders, Infertility, Adoption, Chronic Pain or Illness
Divorce, Grief, Obsessive-Compulsive (OCD), Behavioral, Cognitive, Life and ADHD Coach.  Adjustment disorders, Adult Children of Alcoholics, Aggressive disorders in children and adolescents, ADHD Substance Abuse, Agoraphobia, ADHD Anger Management, Attachment disorders,  Bipolar/mania, Developmental disabilities, Domestic Violence, Early manifestations of adult mental illness,  Marital/Couple Conflicts, Mens Issues, Oppositional Defiant Disorder, Panic Attacks, Personality disorders, Schizophrenia/delusional disorders, Survivors of incest, Womens Issues.
ADHD Educational Services.

NYC ADHD Educators, Teachers and Tutors

NYC ADHD Educators, Teachers and Tutors

Page 1 of 2   >>  Next >>   Page    1   2 

Gail Wood Miller, PACG, Ph.D
New York, NY
Phone: (212) 966-7335
holistichealthandeducation.com
gfwmiller@gmail.com
Profession: Professional Certified ADD Coach, Integrated Nutritional Consultant, Health Coach, Educational Consultant, Speaker and Author.
Orientation: Educational Consulting for Language Differences, Preschool through Adults,  Focusing on Women and Children. ADHD Educational Services. ADHD Coaching and Health Coaching. ADHD Parental Support. Integrative Nutitional Guidance focusing on the impact of nutrition on how we feel, how we think, and what we do. ADHD Nutritional Guidance. Coaching,  Adolescents, Women and all with Learning Disabilities.
Evan Kirstein, M.Ed
"ADHD Coaching for Success"
Gramercy
NY, NY 10003
Phone: (858) 500-2275
http://ProgressiveGrowthCoaching.com  
Evan@progeressivegrowthcoaching.com
Visit Evan on Facebook
Visit Evan on LinkedIn
Progressive Growth Coaching Blog
Profession: Associate Coaching Certificate Professional Certified ADHD Coach Certified Mentor Coach, Public Speaker, Educational Consultant, Teacher, Mentor and Special Needs Program Director.
Specialties: ADHD Coaching for Adults and Adolescents.
Services: Professional Coach for Adults, Adolescents, and Parents with (or without) ADHD.
ADHD and Life Skills Coaching in New York and Everywhere by Phone.  ADHD Coaching Online.
Public Speaking and Workshops. Motivating and Educating Professional Groups, Educators and Youth

Winston Preparatory School
Bill DeHaven, M.S.E.
Head of School
"Education for the Individual"
126 West 17 St.
New York, NY 10011
Phone: (646) 638-2705
www.winstonprep.edu/winston/NYC
Profession: Preparatory School offering
a Unique educational program for middle and upper school students with learning differences.
Orientation: ADHD Educational Services. As the first high school in New York City devoted specifically to students with learning disabilities, for more than 30

years Winston Prep has been home to a smart and creative community of students who have struggled in traditional school settings. ADHD Assessments. Our

students have been diagnosed with language processing disorders, nonverbal learning disabilities, and executive functioning difficulties, (ADHD Adolescents); they come from public and private settings in the five boroughs, Long Island, New Jersey, and Westchester.

Curriculum: Educational programs at WPS center on facilitating the independence of students with learning difficulties through assessment driven individualized education. Nonverbal Learning Disability, Language Processing, Executive Functioning. College Placement and Transition Athletics, Arts, Experiential Learning and Outdoor Education, After-School Options, Community Service, The Learning Center, and summer Program, (ADHD Summer Program). ADHD Cognitive Training.
Kathy Sussell, PCC
Bravo Coaching and Consulting
"Bravo Life Coaching and Consulting Coaching for Teens, College Students
and Adults"
Brooklyn, New York 11231 
Locations: Brooklyn and New York City
Phone: ( 917) 749-9517
http://bravolifecoaching.com
Find Kathy on:  Facebook  and  Twitter
kathy@bravolifecoaching.com
Profession: Professional Certified
Life and ADHD Coach
Specialties: ADHD, Behavioral Issues and Parenting.
Orientation: Life and ADHD Coaching, College Coaching, Organization Skills
and Consulting
Issues:  Child or Adolescent,  Procrastination, Impulse Control and Organization Management.
Managing Time: Getting to work or school on time. Learning to plan and schedule.
Procrastination: Starting and finishing tasks. Prioritizing.
Disorganization: Being able to find the things you need. De-cluttering paper and objects.
Social Skills: Controlling your impulsivity. Being able to stop interrupting and blurting out.
Topher  Collier,  Psy.D., ABSNP
Park West Practice of Child, Adolescent & Adult Psychiatry
115 Central Park West, Office 5
New York, NY.  10023
Phone: (212) 675-2254
Fax: (212) 579-3430
http://www.drtophercollier.com
Profession: Clinical Neuropsychologist, Curriculum Developer, Teacher Educator and School Psychologist, Director of School Culture and Student Success at "Avenues" on NYC Campus.
Orientation: clinical and school psychology and neuropsychology, ADHD School Services, Neuropsychologically Based Assessments, ADHD Assessments, Consultation, and Psychotherapy ADHD Educational Services.
Stephen Gaynor School
Scott Gaynor, Ed.D., MBA - Head of School
"Stephen Gaynor School's ultimate goal is to create confident, independent learners prepared for success in high school and beyond."
148 West 90th Street
New York, NY 10024
Phone: (212) 787-7070
Fax: (212) 787-3312
http://www.stephengaynor.org
Profession: Stephen Gaynor School is an independent, non-profit for Children: Ages (3 to 14) Early childhood, Lower School and Middle School.
Orientation: ADHD Educational Services. Stephen Gaynor School is an independent, non-profit Lower and Middle School for
bright students with learning differences. Our school comprises nearly 330 students with a range of learning challenges, from Attention Hyperactivity Disorder (ADHD) to speech, language, and motor delays.  In a comfortable, nurturing environment and with an unparalleled level of personal attention from our experienced staff, students break down barriers to learning, build self-esteem, and bridge the gap between their intellect and performance. With more than 50 years of
experience in special education and a dedication to continuous improvement, Stephen Gaynor School has distinguished itself in a number of ways: highly individualized, multisensory approach, computer literacy and physical education and exceptional experiences in the arts including drama, photography, music, and sculpture. ADHD Educational Services, ADHD Occupational and Speech Pathologists, ADHD Psychological Services. ADHD Cognitive Training and ADHD Assessment. After School Program and Varsity Activities.

David Sitt, Psy.D
1115 Broadway, 12th Floor
New York, NY 10010
Phone: (212) 710-2660
Phone: (212)590-2555
http://www.drsitt.com
info@drsitt.com
Profession:
Licensed Clinical Psychologist  Practicing In New York City.  Founder and President of The Mindful Consulting Group, Speaker, Teacher and Consultant.
Specialties Include:
Cognitive Behavioral Therapy, Mindfulness-based Cognitive Therapy, Cognitive and Neuropsychological Evaluations, Executive Coaching, Child/Adolescent Psychoevaluations, Adult ADHD Evaluations and Assessments
Orientation:
ADHD Treatment for Adults. ADHD Career Counseling, Technology Overload, Time Management, ADHD Organizer, Eclectic and Humanistic.
Corporate Workshops: Fostering Emotional Intelligence,  Maximizing Mental Efficiency through Mindful Meditation,  Achieving a Healthier Balance with Technology and Communicating for Success
Edgycation™: Provides dynamic educational experiences to schools, corporations, non-profit organizations, and other entities. Edgycation™ incorporates the tenets of positive psychology, mindful living, and Dr. Sitt's personal philosophies into engaging lectures, workshops, and training experiences. ADHD Educational Services.
Issues:
ADHD Academic Underachievement, Anxiety, Coping Skills, Divorce, Peer Relationships, ADHD Anger Management, Family Conflict, Parenting, Self Esteem, Depression and Anxiety Disorders. ADHD Groups and Seminars. ADHD School Support. ADHD College and Executive Coaching.
Page 1 of 2   >>  Next >>   Page    1   2