Help
With ADHD New York City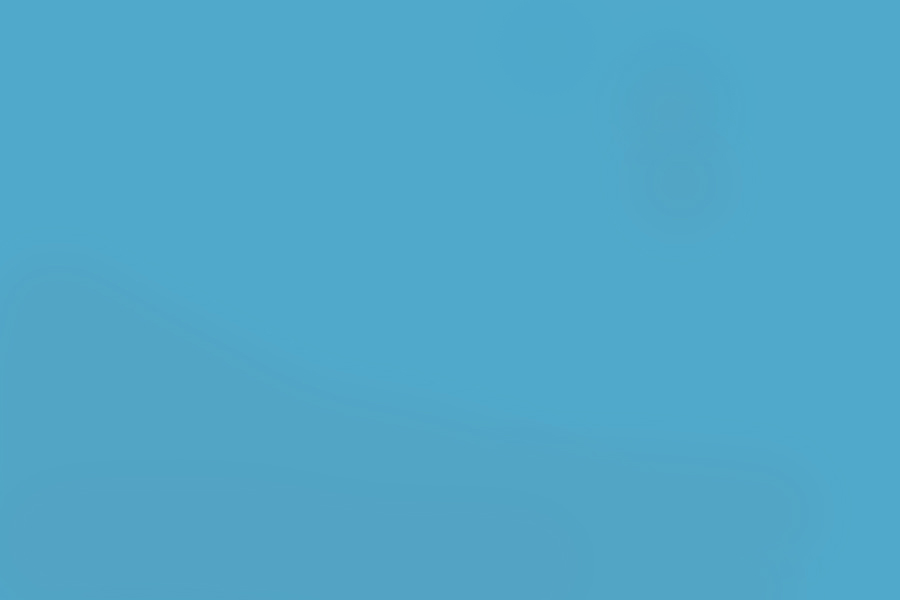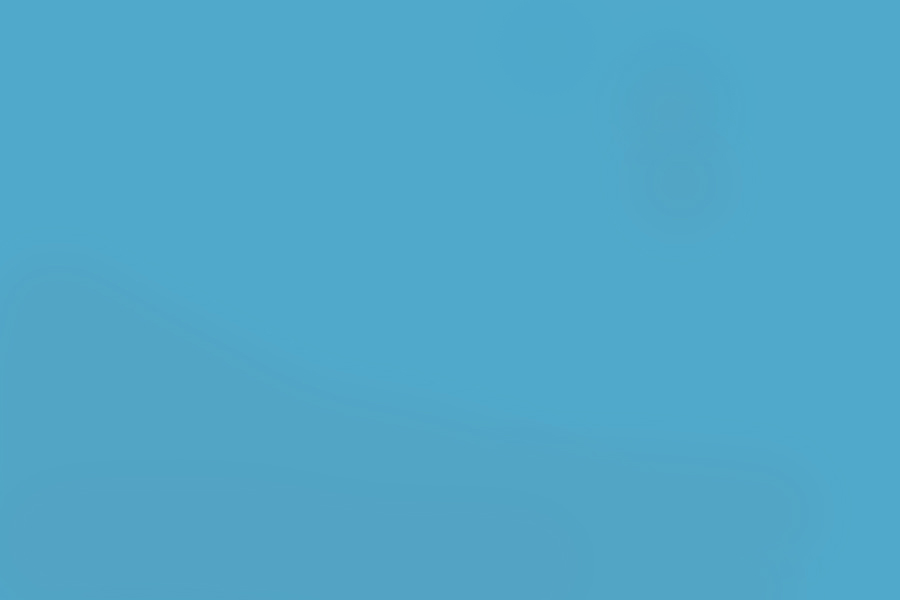 The following is a compiled Listing Provider Directory of New York City ADHD Medical Professionals, Doctors, Pediatricians, Therapists, Neuro and Clinical Psychologists, Psychiatrists, Clinical Providers,  Alternative Care Practitioners, Social Workers, Mental Health Professionals Neurofeedback Specialists and other ADHD Providers who may be of help with ADHD and ADD.  These listing are for New York City.

Kamran Fallahpour, Ph.D.
The Brain Resource
"Where Smart People Get Smarter!
Providing Evaluation and Treatment for Improving Brain Health and Academic Success"
263 West End Ave. #1D
New York, NY. 10023
Phone: (212) 877-2130
Fax: (212) 937-2399
http://www.brainresourcecenter.com
Profession: Clinical Psychologist, Director of The Brain Resource Center, Neurofeedback Provider and Research Consultant.
Orientation: "We are dedicated to promoting Brain Health & Peak Performance, bringing together the latest interventions based on Decades of Neuroscience & Health Psychology Research."
We specialize in: treating children with ADHD using the latest findings in neuroscience and over 15 years of successful clinical experience in helping children and adults with ADD & ADHD. ADHD Treatment for children and adults. Using brain mapping methods such as qEEG (non intrusive method of identifying functional imbalances in the brain that relate to symptoms) and neuropsychological screening (actual tests of the child's performance in tests related to attention, focus, memory, executive functions, hyperactivity, impulsivity, etc.) a complete work up is done to identify best method of treatment, have an objective baseline, and be able to design a personalized treatment plan tailored to that child and their specific issues. ADHD Assessments
Treatment model includes: use of neurofeedback, biofeedback, Cognitive Behavioral Therapy (CBT) with the goal of reducing or eliminating need for medication and improving function. Improvements are observed in the areas of attention, distractibility, impulse control, hyperactivity, mood regulations, self-esteem, reading and comprehension, math, working memory, and executive functions. ADHD Therapy and Cogntitive Training.

Please see testimonials and case studies at
https://www.youtube.com

For evaluation and treatment of other types of disorders or more information please see our website
www.brianresourcecenter.com

Darel M. Benaim, Ph.D.

135 Central Park West, Suite 1NC
New York, NY.  10023  
Phone: (212) 877-2415
Fax:   (212) 724-1968
Profession: Psychotherapist/Marriage
and Family Therapist
Orientation:  Psychoanalysis, ADHD Therapy, ADHD Family Therapist.
Topher  Collier,  Psy.D., ABSNP
Park West Practice of Child, Adolescent & Adult Psychiatry

115 Central Park West, Office 5
New York, NY.  10023
Phone: (212) 675-2254
Fax: (212) 579-3430
http://www.drtophercollier.com
Profession: Clinical Neuropsychologist, Curriculum Developer, Teacher Educator and School Psychologist, Director of
School Culture and Student Success at "Avenues" on NYC Campus.
Orientation: clinical and school psychology and neuropsychology, ADHD School Services, Neuropsychologically Based Assessments, ADHD Assessments, Consultation, and Psychotherapy ADHD Educational Services.

Page 1 of 2   >>  Next >>    Page    1    2

New York City ADHD Therapists, Psychologists and Psychiatrists

NYC ADHD Therapists, Psychologists and Psychiatrists

Page 1 of 2   >>  Next >>    Page    1    2

NYC ADHD Therapists, Psychologists and Psychiatrists

Merlyn Hurd, Ph.D, QEEG-D, BCB, BCN
NY Neurofeedback and QEEG
"Are you achieving happiness

and health?"
928 Broadway, Suite 305
New York, NY 10010
Phone: (212) 807-8690
http://www.nyneurofeedback.com
Profession: BCN Senior Fellow, QEEG Diplomate, Licensed Psychologist and Certified Neurotherapist
Orientation: Attention Deficit Disorder (ADD/ADHD), Learning disabilities, Autism, Aspergers, and
Developmental Delay, Seizures & Epilepsy, Traumatic brain injury, Sleep issues, Trouble focusing Anxiety and Depression,  OCD & Obsessive Thinking, Post Traumatic Stress Disorder and Traumatic Brain Injury.
Treatment Modalities: ADHD Assessments, Heartrate Variability (Heartmath), HEG (Hemoencephalography), Hypnosis,
ADHD Neurofeedback, Low Energy Neurofeedback System (LENS), ADHD Cognitive Training, QEEG Brain Map, Neurofield, ADHD Alternative Care Practitioner, BAUD (Bio-Acoustical Utilization Device), Emotion Freedom Technique (EFT) and Traditional Psychotherapy. ADHD Counseling.
Laura Muggli, Psy.D
Licensed Clinical Psychologist
25 Central Park West, Suite 1-N
New York, NY 10023
226 W. 26th Street
8th Floor, Office #12
New York, NY 10001
Phone: (212) 787-7771
Fax: (212) 208-2478
Profession: Licensed Clinical Psychologist in New York City, Visiting Scholar/Clinical Psychology Supervisor in the Department of Counseling and Clinical Psychology at Teachers College, Columbia University
Specializing: Diagnosis and Treatment of ADHD, Anxiety Disorders and Depression in Young Adults and Adults.
Orientation: ADHD Treatment for Adults. ADHD Coaching for Adults and Students, Neuropsychological Testing and Assessment for ADHD, Learning Disabilities and Personality Disorders. Cognitive Behavioral (CBT), Interpersonal, Mindfulness-based Cognitive Therapy (MBCT), Integrative and Emotionally Focused.
Issues: LD/ADHD, Academic Underachievement, Learning Disabilities, ADHD Educational Services, Coping Skills, Eating Disorders, Obsessive-Compulsive (OCD), Self Esteem, Codependency, Depression, Family Conflict and Peer Relationships. ADHD Therapy.

Alfred Kleinbaum, Ph.D.
653 Washington St,
New York, NY 10014
Phone: (212) 861-5269.
Profession:
Neurofeedback Specialist Licensed Clinical Psychologist
Orientation:
Anxiety Disorders, Attention Deficit Disorder, Depression, Post-Traumatic Stress,
Psychophysiological Disorders, Stress
Treatment Modalities:
Neurofeedback Training Biofeedback, Neurofeedback, Hypnosis, Cognitive Behavior Therapy
and Exploratory Therapy.
Joel G Kosman, ESQ., LCSW
"Master your life."
300 West 72nd Street, Suite 1C
New York, NY 10023
Phone: (914) 295-2764
Profession:
Licensed Clinical Social Worker, Psychotherapist, Counselor and Life and ADHD Coach.
Specialties:
Stress, Anxiety and Depression.
Services:
  ADHD Treatment for Adults.  Life and ADHD Coaching, Workplace Productivity and Professional Advancement,  ADHD Career Counseling and Coaching. Cognitive Behavioral (CBT), Dialectical (DBT), Mindfulness-based (MBCT), Solution Focused Brief (SFBT), Gestalt, and Psychodynamic. ADHD Counseling and Coaching available via Online Video Counseling. 
Issues:
ADHD Addiction and Substance Abuse, Coping Skills, Dual Diagnosis, Family Conflict, Divorce, Relationship Issues, Couples and Family Therapy and Co-parenting. Grief, Life Transitions, Men's Issues, Motivation and Resilience, and Self Esteem. Anxiety and Depression brought on by ADHD.