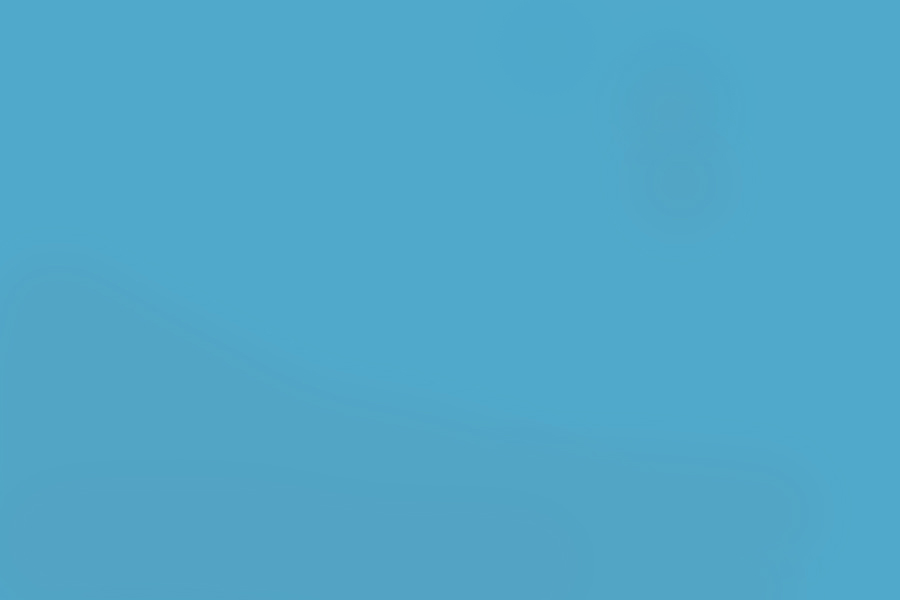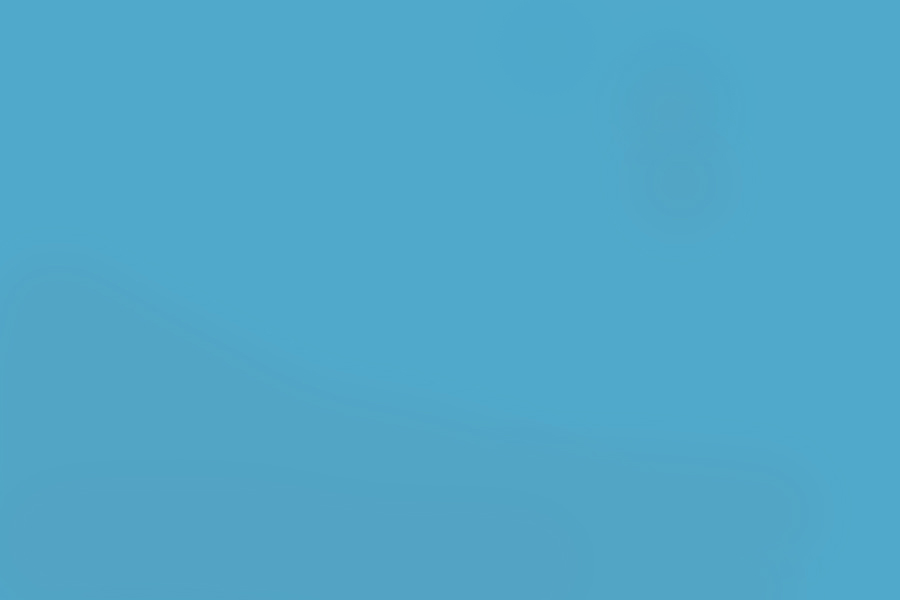 The following is a compiled directory listing of New York ADHD Occupational and Speech Therapists, ADHD Assessments, ADHD Learning Centers, Educational Facilities, Speech Pathologists Doctors and Physicians, Mental Health Professionals, Naturpathic and Holistic Physicians, Alternative Care Practitioners, ADHD Language Specialist and ADHD Aditory Specialists who may be of help with ADHD and ADD. These Listings are compiled by city in alphabetical order. Page 1 of 1.

Queens


Andrea Yellinek, MS, OTR/L,

BCC, ACG
Advantage Coaching
"Unlock Your Potential"
Queens, NY

New York City, NY
Phone: (646) 423-6440
http://www.yournewyorkcoach.com
Balancedaddvantage@rcn.com
Profession: Board Certified Coach, Center for Credentialing and Education ADD Coach Academy and Mentor Coach and MS in Occupational Therapy, BA Psychology.
Orientation: ADHD and Learning Differences in both the School system and Private Practice.  ADHD Occupational Therapist in the NYC Public Schools. ADHD School Services. ADHD Career Counseling and ADHD Coach: Adult professionals who want to achieve greater focus, direction, and satisfaction in their lives.  College or graduate students who want to create a more successful and fulfilling college experience. ADHD Business Coach and ADHD College Coach. ADHD Organizer, learn strategies to stay more organized and manage your time.
New York City

West End Day School
Carrie Catapano, LCSW - Head of School
"West End Day is more than a school:
it is a community of students, staff
and parents who have a shared vision."
255 West 71st Street
New York, NY 10023
Phone: (212) 873-5708
Fax: (212) -873-2345 
http://www.westenddayschool.org
Profession: Elementary School

(ages 5-11)
Orientation: ADHD Educational Services; dedicated to the belief that children who have mild to moderate learning, language, and/or emotional issues can succeed and build vital academic and social foundations (ADHD Learning Differences). Our teachers work hand-in-hand with social workers and other specialists to respond as a team to all aspects of a child's development. (ADHD Assessments). A community of students, staff and parents. (ADHD Parental Support). Following New York State guidelines, covering kindergarten through sixth grade standards.

ADHD School Curriculums, include reading, writing, mathematics, science, social studies and computers physical education, art, and music, are developed with the needs of individual students in mind. After School Activities and Enrichment Classes, ADHD Language and Social Skills, ADHD Speech Pathologist join teachers and staff in further developing students' language comprehension, as well their verbal and written communication skills. Clinical Staff includes; ADHD Occupational and Speech Therapists, Social Workers and Psychiatrist/Psychoanalyst.
ADHD Summer Learning Program: June 30th - August 8th, 2014. Including instructional swim classes twice a week "Take Me to the Water"; http://www.takemetothewater.com, and  an outdoor exploring adventure once a week with "Mohr's  Explorers"; http://www.mohrs-explorers.com (ADHD Camps).




New York ADHD Occupational and Speech Therapists

NY ADHD Occupational and Speech Therapists

NY ADHD Occupational and Speech Therapists

New York City Cont.
Robin Sue Kahn, M.S., CCC-SLP

150 E. 69 St., Apt. 8M
New York, NY. 10021
Phone: (917) 968-1310
Fax: (212) 828-2279
http://robinslp.wordpress.com
robsim222@rcn.com

Profession
: Speech and Language Pathologist
Orientation
: ADHD Speech Therapy: PROMPT trained, Early Intervention, Pediatrics, Dysphagia, Child Development, Language Disorders, Autism Spectrum Disorders, (ADHD), ADHD Treatment, Interventions, Articulation, Developmental Disabilities, Learning Disabilities. ADHD Treatment.
Stephen Gaynor School
Scott Gaynor, Ed.D., MBA - Head of School
"Stephen Gaynor School's ultimate goal is to create confident, independent learners prepared for success in high school and beyond."
148 West 90th Street
New York, NY 10024
Phone: (212) 787-7070
Fax: (212) 787-3312
http://www.stephengaynor.org
Profession: Stephen Gaynor School is an independent, non-profit for Children: Ages (3 to 14) Early childhood, Lower School and Middle School.
Orientation: ADHD Educational Services. Stephen Gaynor School is an independent, non-profit Lower and Middle School for bright students with learning differences. Our school comprises nearly 330 students with a range of learning challenges, from Attention Hyperactivity Disorder (ADHD) to speech, language, and motor delays.  In a comfortable, nurturing environment and with an unparalleled level of personal attention from our experienced staff, students break down barriers to learning, build self-esteem, and bridge the gap between their intellect and performance. With more than 50 years of experience in special education and a dedication to continuous improvement, Stephen Gaynor School has distinguished itself in a number of ways: highly individualized, multisensory approach, computer literacy and physical education and exceptional experiences in the arts including drama, photography, music, and sculpture. ADHD Educational Services, ADHD Occupational and Speech Pathologists, ADHD Psychological Services. ADHD Cognitive Training and ADHD Assessment.
After School Program and Varsity Activities.
Tarrytown

Anton Bluman, MS, AIBT
Living In Balance
"Mind Care Center - Gain Focus,

Find Calm, Live Optimally"
167 Benedict Avenue
Tarrytown, NY 10591
Phone: 914-524-0710

and (914) 393-5616
http://www.mindcarecenter.net
anton.bluman@gmail.com
Profession: Certified LENS Neurofeedback Practitioner Licensed Counselor Speech and Language Pathaloligist
Orientation:  ADHD Treatment and training using neurofeedback and related therapies, healing modalities for adults, children and pets with neurological and other issues.  LENS (Low energy Nerufeedback System), Reconnective Healing, HeartMath or EFT (Emotional Freedom Technique), Western Internal Medicine/ Infectious Disease, Medical Nutrition, Chinese Medicine, Acupuncture, Japanese Herbology, Kanpo, Qi Gong, Neuro-Biofeedback, Reconnective Healing.   ADHD Alternative Care Practitioner and ADHD Nutritional Guidance.  ADHD Speech Therapist.
Issues: Chronic Fatigue, Environmental, Chemical Sensitivity, Fibromyalgia, Immune weakness, Lyme Disease, (ADD), sleep disorders, stress, weight loss and toxic exposures, especially mold. Neurological and Psychological Conditions Including: ADD/ADHD, Autism, Hyperactivity, Learning Disorders, Anxiety, Depression, Obsessive Compulsive Disorder, Panic Attacks, Tics, ADHD Substance Abuse and  Addictions.  ADHD Cognitive Training.