Help With ADHD New York City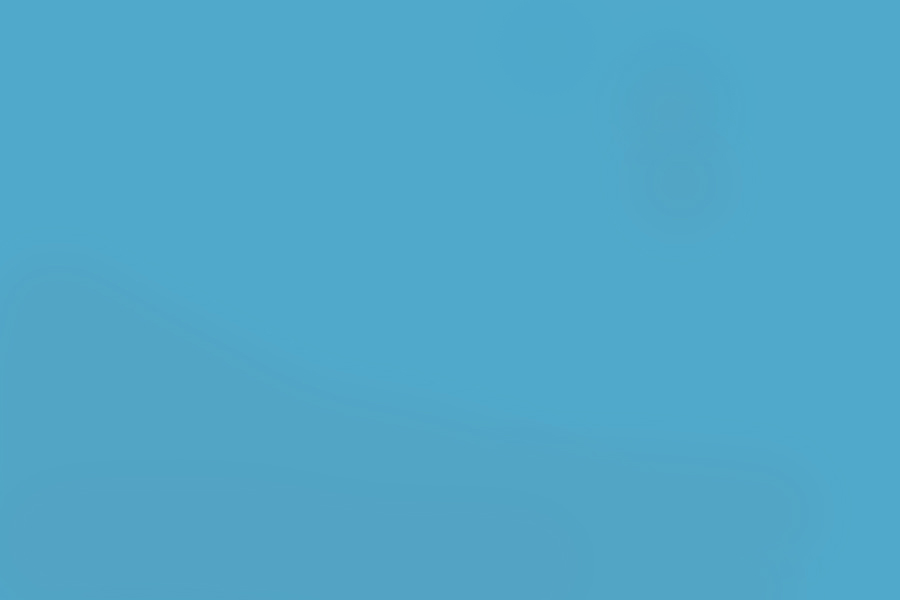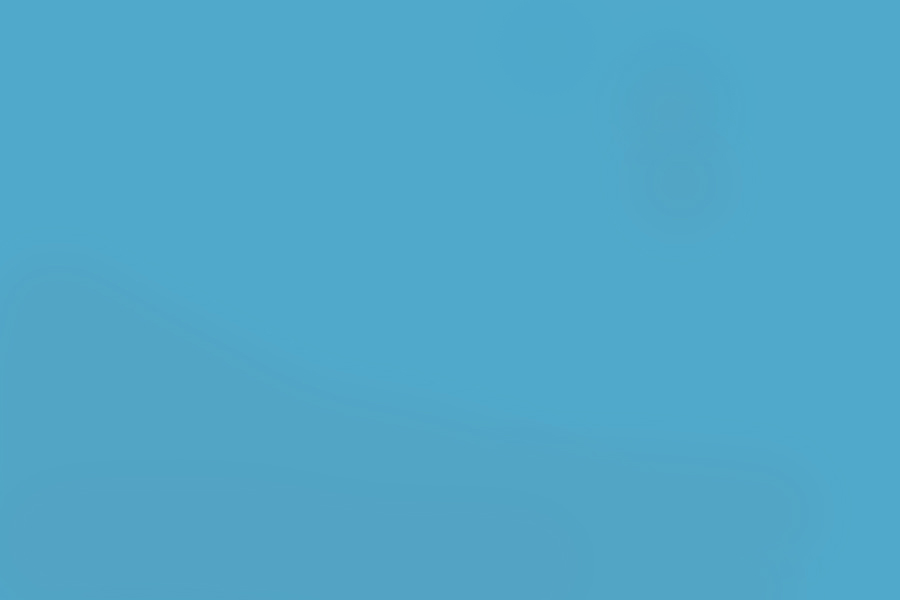 The following is a compiled Listing Provider Directory of New York City ADHD Assessments and Evaluations Provided by Medical Professionals, Doctors, Pediatricians, Therapists, Neuro and Clinical Psychologists, Psychiatrists, Clinical Providers,  Alternative Care Practitioners, Social Workers, Mental Health Professionals, EEG-BCIA  Neurofeedback Specialists, School Assessments and other ADHD Providers who may be of help in Diagnosing  ADHD and ADD.  These listing are for New York City.

Judith E. Gringorten, RCSW, ACSW
853 Broadway, Suite 1608
New York, NY. 10003
Phone: (212) 982-8835
Fax: (212) 214-0455
Profession
: Clinical Social Worker Certified Group Specialist and Founder and Executive Director of The Psychotherapy and Training Collective 
Orientation: "I am a seasoned professional who has been in the field for twenty years. I have an extensive background in working with substance abusers and their families, and also have a wealth of training and experience working with  children and adolescents."  ADHD Treatment, Adult and Child Assessment, ADHD Assessment, Behavioral, Child Therapy, Client-centered, Cognitive, Cognitive-behavioral, Couples, Critical Incident Debriefings, Family/Marital, Play. Expertise and advanced training have been in the treatment of addictive disorders, especially substance abuse  and eating disorders. 
Disorders Treated
: ADHD/ADD, Alcohol abuse/dependence, Gay/lesbian Issues, Substance abuse/dependence and children from substance abusing homes,(ADHD Substance Abuse) Womens Issues, ADHD Anger Management, Codependency; Eating 
Disorders; Post-Traumatic Stress Disorder, Codependency, Eating Disorders.
Brenda Cheryl Kaplan, Ph.D
"Learning Disorders, ADHD, and Brain Injury"
51 West 94th Street - Suite A
New York, NY 10025
Phone: (212) 665-7231
Cell: (201) 805-3126
Profession: Neuropsychologist
Specialties: ADHD, Anxiety and Depression
Treatment Orientation: ADHD Treatment for Children, Adolescents and Adults. Cognitive Behavioral (CBT), Cognitive Remediation, and Psychodynamic. 
Neuropsychological Evaluations:Psychological Testing and Evaluations, ADHD Assessments. ADHD Specialist in New York City. 
ADHD Educational Support NYC:School Consultations and Individualized Education Program meetings.  
"I work closely with psychologists, psychiatrists, and social workers, academic specialists, tutors, neurologists, and speech and language therapists to make appropriate referrals."
Issues: Brain Injury, Cognitive Disorders, Grief, Parenting, Relationship Issues, Impulse Control Disorders and Mood Disorders.

Page 1 of 2   >>  Next >>    Page    1    2

New York City ADHD Assessments and Evaluations

NYC ADHD Assessments and Evaluations

NYC ADHD Assessments and Evaluations

Winston Preparatory School
Bill DeHaven, M.S.E.
Head of School
"Education for the Individual"
126 West 17 St.
New York, NY 10011 
Phone: (646) 638-2705
Profession
: Preparatory School offering a Unique educational program for middle and upper school students with learning differences.
Orientation
: ADHD Educational Services. As the first high school in New York City devoted specifically to students with learning disabilities, for more than 30 years Winston Prep has been home to a smart and creative community of students who have struggled in traditional school settings. ADHD Assessments. Our students have been diagnosed with language processing disorders, nonverbal learning disabilities, and executive functioning difficulties, (ADHD Adolescents); they come from public and private settings in the five boroughs, Long Island, New Jersey, and Westchester. 
Curriculum: Educational programs at WPS center on facilitating the independence of students with learning difficulties through assessment driven individualized education. Nonverbal Learning Disability, Language Processing, Executive Functioning. College Placement and Transition Athletics, Arts, Experiential Learning and Outdoor Education, After-School Options, Community Service, The Learning Center, and Summer Program, (ADHD Summer Program). ADHD Cognitive Training.
Merlyn Hurd, Ph.D, QEEG-D, BCB, BCN
NY Neurofeedback and QEEG
"Are you achieving happiness 
928 Broadway, Suite 305
New York, NY 10010
Phone: (212)807-8690
Profession
: BCN Senior Fellow, QEEG Diplomate, Licensed Psychologist and Certified Neurotherapist.
Orientation: Attention Deficit Disorder (ADD/ADHD), Learning disabilities, Autism, Aspergers, and Developmental Delay, Seizures & Epilepsy, Traumatic brain injury, Sleep issues, Trouble focusing Anxiety and Depression,  OCD & Obsessive Thinking, Post Traumatic Stress Disorder and Traumatic Brain Injury.
Treatment Modalities
: ADHD Assessments, Heartrate Variability (Heartmath), HEG (Hemoencephalography), Hypnosis,
ADHD Neurofeedback, Low Energy Neurofeedback System (LENS), ADHD Cognitive Training, QEEG Brain Map, Neurofield, ADHD Alternative Care Practitioner, BAUD (Bio-Acoustical Utilization Device), Emotion Freedom Technique (EFT) and Traditional Psychotherapy. ADHD Counseling.
Page 1 of 2   >>  Next >>    Page    1    2

Kamran Fallahpour, Ph.D.
The Brain Resource
"Applied Neuroscience and 
263 West End Ave. #1D
New York, NY. 10023
Phone: (212) 877-2130
Fax: (212) 937-2399
Profession
: 
Clinical Psychologist, Director of The Brain Resource Center, Neurofeedback Provider and Research Consultant.
Orientation: "We are dedicated to promoting Brain Health & Peak Performance, bringing together the latest interventions based on Decades of Neuroscience & Health Psychology Research."
We specialize in: treating children with ADHD using the latest findings in neuroscience and over 15 years of successful clinical experience in helping children and adults with ADD & ADHD. ADHD Treatment for children and adults. Using brain mapping methods such as qEEG (non intrusive method of identifying functional imbalances in the brain that relate to symptoms) and neuropsychological screening (actual tests of the child's performance in tests related to attention, focus, memory, executive functions, hyperactivity, impulsivity, etc.) a complete work up is done to identify best method of treatment, have an objective baseline, and be able to design a personalized treatment plan tailored to that child and their specific issues. ADHD Assessments
Treatment model includes: use of neurofeedback, biofeedback, Cognitive Behavioral Therapy (CBT) with the goal of reducing or eliminating need for medication and improving function. Improvements are observed in the areas of attention, distractibility, impulse control, hyperactivity, mood regulations, self-esteem, reading and comprehension, math, working memory, and executive functions. ADHD Therapy and Cogntitive Training.
Please see testimonials and case studies at
For evaluation and treatment of other types of disorders or more information please see our website:
Laurence Lewis, Ph.D. , BCIA-BCN
New York, NY. 10016
Phone: (212) 697-5990
Profession:  Clinical Psychologist and Neurofeedback Provider, BCIA-BCN Certified in EEG Treating ADHD  using Psychotherapy, Cognitive Training, QEEG Brain Mapping and LORETA Z-Score Neurofeedback training. ADHD Alternative Care Practitioner and ADHD Assessments.  Ph.D. , BCIA-BCN.