Help
With ADHD New York City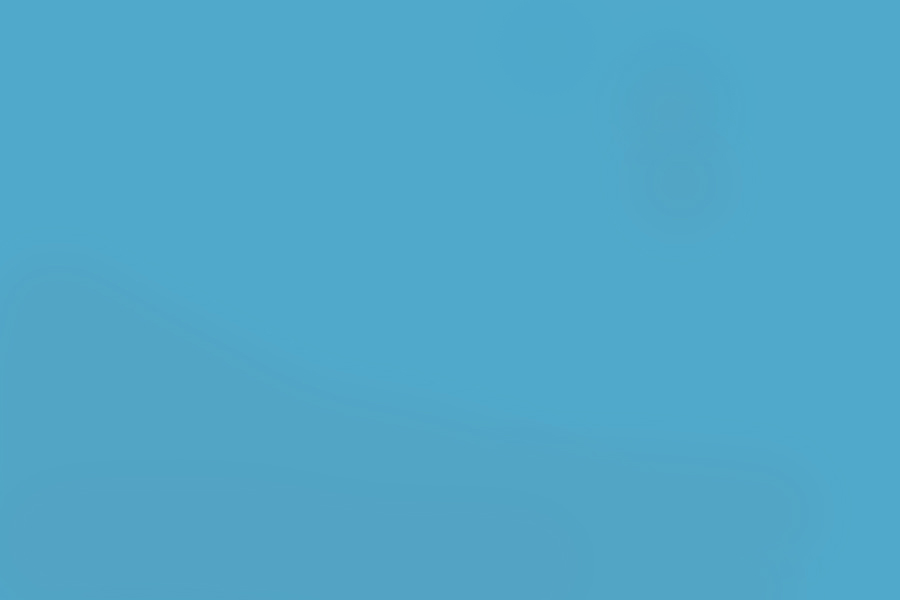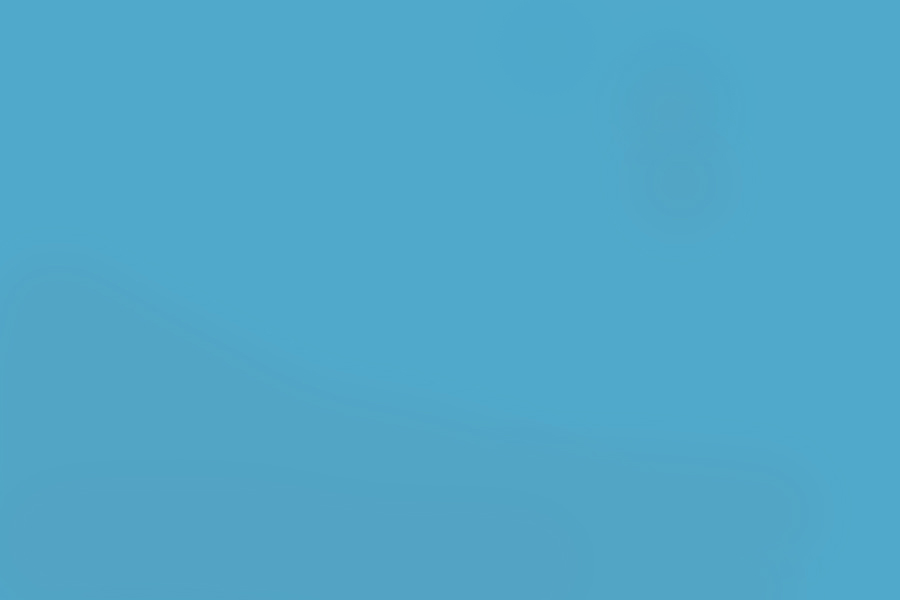 The following is a compiled directory listing of New York City ADHD Educators, Teachers, Tutors,  Speakers, Authors, Parent Coaches, Career Couches, Social Workers, School Counselors, Therapists and Educational Groups and Professionals,  who provide help with adhd/add, through Educational Services such as: Seminars, Classes, Schools, Educational Facilities, Learning Centers, Support Groups ETC. and One on One.  These listing are for New York City. 

Gail Wood Miller, PACG, Ph.D
New York, NY
Phone: 212-966-7335
holistichealthandeducation.com
gfwmiller@gmail.com
Profession: Professional Certified ADD Coach, Integrated Nutritional Consultant, Health Coach, Educational Consultant, Speaker and Author.
Orientation: Educational Consulting for Language Differences, Preschool through Adults,  Focusing on Women and Children. ADHD Educational Services. ADHD Coaching and Health Coaching. ADHD Parental Support. Integrative "Nutitional Guidance focusing on the impact of nutrition on how we feel, how we think, and what we do. ADHD Nutritional Guidance. Coaching,  Adolescents, Women and all with Learning Disabilities."


Julie Kliers
Master Organization & Time Management Coach
Merrick, NY 11566
Phone: (516) 776-0066
https://www.julieadhdcoach.com
https://www.facebook.com/Julieadhdcoach
https://www.linkedin.com/in/julie-kliers-02a6a41aa
Email: julie@jadhdcoach.com
Profession: Life and ADHD Coach 
Specialties: Master Organization and Time Management Coach for Adults, Children and Teens.
Let's move forward one step at a time • Creating customized daily routines • Learning motivational and effective strategies for taking action with everyday tasks and life goals • Using proven techniques for empowering yourself with ADHD.
Services: Professional Coach for Adults, Teens, Children College Students and Parents with (or without) ADHD. ADHD Coach in New York.
Life, ADHD and Executive Function Skills Coaching in New York and anywhere in the US and internationally by Phone.  ADHD Online Coaching NYC.
Julianne Davidow, CMC, ACC

ADD Mindfulness 
"Get Calmer, Stay Focused, 

Follow Your Vision"
534 W. 112th St., Unit 250710
New York, NY 10025
Phone: (347) 508-2256
http://addmindfulness.com
Profession: Profession: ADHD, Academic, Mentor, Life and Writing Certified Coach, Published Author and Teacher. Professional member International Coach Federation and ADHD Coaches Organization.
Orientation: ADHD Coaching, ADHD Mindfulness: Mindfulness is basically bringing attention to our moment-to-moment experience with openness and clarity. Guided Audio Meditations,  Koru Mindfulness Training, ADHD, Creativity, and Writing Workshops, ADHD Alternative Care Practitioner. Coaching for High School, College and Graduate Students. ADHD Career Counseling, ADHD Professionals and Adults. Writing and Academic Coaching. ADHD Educational Services.
Scott Shapiro, MD
Advanced Behavioral Psychiatry
286 Fifth Avenue
Suite 10H
New York, New York 10001

117 West 72nd Street
New York, New York 10023
Phone: (212) 631-8010
http://www.scottshapiromd.com
scott@scottshapiromd.com
Profession: Board Certified Adult Psychiatrist, ADHD Specialist and Speaker.
Orientation: ADHD Psychiatric Treatment for Adults. ADHD Workshops, Psychopharmacology, Board Certified, ADHD Medication Management, ADHD Assessments, Cognitive Behavioral Therapy, Diplomat ACT, Mindfulness-based (MBCT), Mindfulness-based (MBCT), Schema Therapy, Certified, Solution Focused Brief (SFBT) and Imago. ADHD Therapy.
Specializing in: Diagnosing Adult Attention Deficit Disorder (ADD) and Attention Deficit Hyperactivity Disorder (ADHD).
Issues: Adult ADHD, Major Depression or Generalized Anxiety Disorder, Bipolar Disorder, Relationship Issues, Sleep or Insomnia, Coping Skills and Self Esteem.
Kerin Bellak-Adams, B.A., ACC
Reach Beyond ADD/ Organization Is Us
"Traveling Coach"
Englewood in North Bergen County, NJ.

Locations: Englewood, North Bergen County, NJ/NYC
Phone: (201) 248-2707
http://www.reachbeyondadd.com
ReachBeyondADD@aol.com
Profession: ADHD Coach, International Published Author, Speaker, Professional ADHD Consultant. ADHD Specialist and
Consultant. Research development with international community of  psychologists. (www.cpspublishinginc.com)
Specialties: ADHD and Organizational Coaching.
Services: ADHD Coaching for

Professionals, Children, Adults, Parents,

and Students.
Presentations and Speaking Engagements Include: Orton - Gillingham Academy, School, Organization, C.H.A.D.D.,
Parent Support Group, including SEPTA (special ed PTA), and IDA. Coaching In Person, Via Phone, Email or by Skype.
Authored: "AD/HD Success! Solutions for Boosting Self-Esteem: The Diary Method for Ages 7-17"- Second children's book
coming soon!!!
Sign Up For: "Kerin's Monthly Newsletter" and "Reach Beyond Blog".

Laura Muggli, Psy.D
LIcensed Clinical Psychologist

25 Central Park West, Suite 1-N
New York, NY 10023
226 W. 26th Street
8th Floor, Office #12
New York, NY 10001
Phone: (212) 787-7771
Fax: (212) 208-2478
http://www.lauramuggli.com
laura@lauramuggli.com
Profession: Licensed Clinical Psychologist in New York City,  Visiting Scholar/Clinical Psychology Supervisor in the Department of Counseling and Clinical Psychology at Teachers College, Columbia University
Specializing: Diagnosis and Treatment of ADHD, Anxiety Disorders and Depression in Young Adults and Adults.
Orientation: ADHD Treatment for Adults. ADHD Coaching for Adults and Students, Neuropsychological Testing and Assessment for ADHD, Learning Disabilities and Personality Disorders. Cognitive Behavioral (CBT), Interpersonal, Mindfulness-based Cognitive Therapy (MBCT), Integrative and Emotionally Focused.
Issues: LD/ADHD, Academic Underachievement, Learning Disabilities, ADHD Educational Services, Coping Skills, Eating Disorders, Obsessive-Compulsive (OCD), Self Esteem, Codependency, Depression, Family Conflict and Peer Relationships. ADHD Therapy.


New York City ADHD  Professional and Certified Coaches

NYC ADHD Coaches


An ADHD Coach can help with challenges, such as time management, organization, goal setting and prioritization helping to build skills and take action.
ADHD Coaching can be of great benefit in helping parents, spouses and siblings to cope with the frustrations and difficulties associated with the thinking processes of an ADHD mind.  ADHD Coaching is often considered for adults only, however teens and children may also benefit greatly from ADHD Coaching.
Utilizing the services of ADHD Coaching can be a very convenient and time effective way to seek

help as most ADHD Coaches are able to provide their expertise via phone, email and SKYPE.
Samantha Cooper, MS
Unconventional Minds Coaching
New York, NY 10016
"Powerful Coaching for Adults with ADHD"
Phone: (917) 275-7788
https://unconventionalmindscoaching.com
contact@unconventionalmindscoaching.com
Profession: ADHD and Life Coach, Basic and Advanced Coach training through the ADD Coaching Academy (ADDCA), Accredited by the International Coach Federation, (ICF). 
Specialties: ADHD, Life Coaching,  and Relationship Issues.
Orientation: "Powerful Coaching for Adolescents and Adults: Utilizing elements of positive psychology, individual learning and processing styles, practical skills development, and data-driven methods and assessment tools. I am constantly updating my knowledge about ADHD, its impact, and the effectiveness of various treatments as new peer-reviewed evidence emerges, and use this to better inform my coaching practice." ADHD Career Counseling and Coaching in New York City.
Issues: ADHD and: Substance Abuse, Anger Management, Anxiety, Behavioral Issues, Coping Skills, and Parenting.