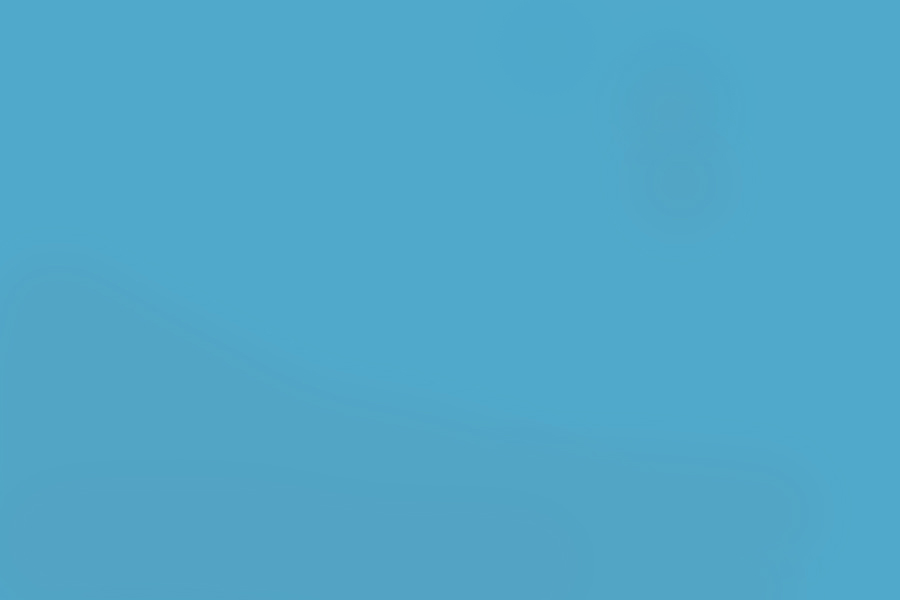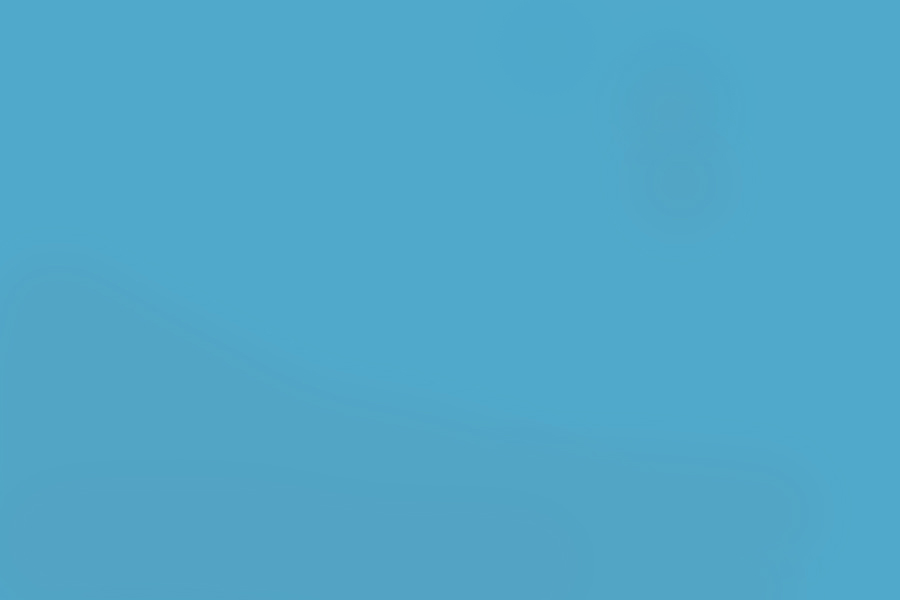 The following is a compiled directory listing of New York ADHD Coaches, Career Couselors, Mental Health Professionals, Social Workers, Therapists, Psychologists, Psychiatrists, Professional Organizers,  and Consultants offering one on one sessions as well as classes seminars, groups  and direction,  who may be of help with ADHD and ADD. These Listings are compiled by city in alphabetical order.  Page 1 of 1.


New York ADHD  Professional and Certified Coaches

NY ADHD Coaches

Astoria

Vaia Delidimitropulu, Ph.D
Aristotles Psychological Center
31-09 37th St.
Astoria, NY. 11103
Phone: (718) 721-4300
Fax: 718-721-5600
http://www.aristotlespsychological.com
Profession: Psychologist, Neurofeedback Provider, Educator, Coach and Consultant.
Orientation: Neurotherapy EEG Neurofeedback:  Attention Deficit Disorder (ADHD),  Hyperactivity in children & adults, Epilepsy, Autism, Dyslexia. Reading and learning programs, ADHD Educational Services, Psychotherapy (individual and group), Marriage and Family Counseling, Hypnotherapy;  Anxiety & phobic disorders,  Depression,  Addiction treatment & recovery, ADHD Alcohol and Substance Abuse Therapy; Biofeedback., & Support Therapy for Domestic Violence, Verbal, Physical, & Sexual Abuse.  ADHD Assessments: PsychoDiagnostic Evaluations for ADD/ADHD. (Vocational, Intelligence, Personality) Psychological Evaluations for Child Custody Cases, No Fault Cases, & Criminal Cases.  Bipolar, Obsessive Compulsive Disorder (OCD), Cognitive Disorders, ADHD Anger Management, Oppositional Defiance Disorder (ODD), Parenting Issues (ADHD Parental Guidance.
Treatment Modalities: Cognitive Behavioral, Neurotherapy, Reality Therapy, Behavior Modification, Expressive Therapy, Play Therapy, Gestalt Technique, and Hypnosis, Online Counseling Services, ADHD Medication Management. Yoga and Meditation ADHD Alternative Care Practitoner and ADHD Cognitive Training. ADHD Coaching and Career Counseling, Consulting. Ask about our Groups and Classes for all ages.
 



Brooklyn
Kathy Sussell, PCC
Bravo Coaching and Consulting
"Bravo Life Coaching and Consulting Coaching for Teens, College Students
and Adults"
Brooklyn, New York 11231
Locations:
Brooklyn and New York City
Phone: ( 917) 749-9517
http://bravolifecoaching.com
Find Kathy on:
Facebook
  and 
Twitter
kathy@bravolifecoaching.com
Profession:
Professional Certified
Life and ADHD Coach
Specialties: ADHD, Behavioral Issues and Parenting.
Orientation:
Life and ADHD Coaching, College Coaching, Organization Skills
and Consulting
Issues: 
Child or Adolescent,  Procrastination, Impulse Control and Organization Management.
Managing Time:
Getting to work or school on time. Learning to plan and schedule.
Procrastination:
Starting and finishing tasks. Prioritizing.
Disorganization:
Being able to find the things you need. De-cluttering paper and objects.
Social Skills:
Controlling your impulsivity. Being able to stop interrupting and blurting out.
Congers

Joyce Walker M.C.C, S.C.A.C.
Crystal Clear Coaching AD/HD
"
Joyce is a Master Certified Coach with extensive training
"
Students – Adults.
2 Trevor Lake Dr.
Congers, NY.  10920
Phone: (845) 268-6473
Cell Phone: (845) 641-1114 
http://www.crystalclearcoach.com
jwcoach@aol.com
Profession
: Senior Certified AD/HD C
oach and Master Certified Life Coach
ADHD Parent Coach, Life and Executive Coach,
Orientation:
ADHD and Life Coaching
and ADHD Career Counseling

Little Neck

Elaine Maye, LCSW-R
Goal Focus Psychotherapy Services, LLC
Little Neck, NY. 11362
Phone: (718) 707-7004
Fax: (845) 269-3905
Profession: Clinical Social Work and
Therapist Orientation: Eclectic, Family and Marital Therapy Solution Focused Therapy,
ADHD Educational Services.Life and ADHD Coaching and Interpersonal.



Larchmont

Paula Borsody, MA, PCC, PACG
Paula Borsody Coaching
Larchmont, NY.
Phone: (914) 834-5481
Phone: (914) 834-2406
http://clearmindcoach.blogspot.com
paulaborsody@gmail.com
Profession: Professional Certified Coach. Certified Personal Coach and AD/HD Coach; Educational background and training in Learning Disabilities and Special Education (teacher and consultant), and Social and Emotional Learning (trainer, coach and consultant)
Orientation: Specialized Coaching for ADHD Adults Enhancing Skills of:
Executive Functioning, Emotional Intelligence, Mindful Awareness
ADHD Educational Services.